Health in the Media: Iodine Nutrition
Posted on 10th September 2015 by Heidi Gardner
Evidence Reviews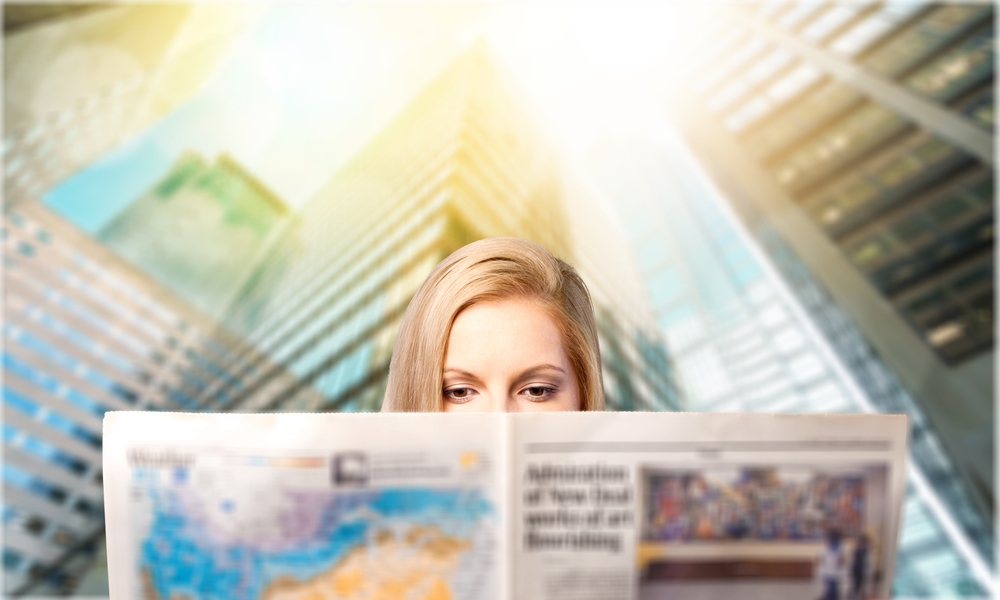 When we think about the nutrients we need each day vitamins C, D and E, calcium and folate may be the first ones that spring to mind. What about iodine though?
Iodine is a trace element naturally present in some foods, added to others, and available to buy as a dietary supplement. It's an essential component of thyroid hormones thyroxine and triiodothyronine, which are required for development of the central nervous system in foetuses and infants. Later in life these hormones work to regulate biochemical processes in our body such as protein synthesis and enzymatic activity; hence they're critical in the determination of metabolic activity (1).
Nearly 74% of healthy adults in the developed world consume less than the recommended dose of iodine each day (150mcg for those aged 14+ (1)). over the past 40 years cases of iodine deficiency have risen more than fourfold (2,3). Concerns surrounding the so-called 'obesity epidemic' are widespread, and as such iodine deficiency is gaining media attention due to the role it plays in activity of the thyroid. Iodine supplementation has been shown to reduce elevated both LDL and total cholesterol levels in previously overweight women (4,5).

To help us boost our iodine intake, the Daily Mail published a piece entitled 'Do YOU get enough of the nutrient that boosts your brain? How you can boost your iodine intake through wide variety of foods (including ice cream!)', helpfully providing us with a few options of iodine rich food (6).

I thought I'd have a look at the options they suggest, and evaluate their level of accuracy:
The Good
According to the Association of UK Dietitians, milk and yoghurt are two great sources of dietary iodine (7); they estimate a 200ml of cow's milk to contain between 50 and 80mcg, though iodine content is less in the organic equivalent. Yoghurt contains between 50 and 100mcg per 150g portion, so the figures presented above are a good general value for readers to go by. It's important to note that iodine content in milk and yoghurt are dependent on season; values are higher in winter (8).
The Bad
In 2013 the Department of Health issued a document detailing nutritional analysis of a range of processed foods (9), Maltesers included. The data published by the Daily Mail is correct according to that document. That's not why I say this is a bad piece of news though; their numbers are not those of fiction. What I argue is 'bad' though, is the previous use of the phrase 'Selecting three to five of the options here should provide your recommended daily amount' which again is true, but is surely a terrible way to present health in the media.
This article is drawing similarities between hitting your iodine intake goals and eating your 5 recommended portions of fruit and veg, and it's been published and accessed my thousands of people.
The Made Up
This one really is just the worst thing about the entire piece. I searched high and low for a source to back up this iodine value and could not find a thing. By this point I was determined to find a source; some evidence however weak, of the iodine content of Phish Food ice cream, so I emailed Unilever, the company who make Ben and Jerry's ice cream in the UK. A nutritionist at Unilever got back to me within just a few days, the response shocked me:
"Iodine is not a value that we measure in our ice-cream and we do not know where the Daily Mail obtained their info from." 
Perhaps the Daily Mail used estimated iodine values for generic luxury ice cream – that would be the best case, but attributing such specific figures to one particular brand and type of ice cream is wrong nonetheless. Worst case though, they could have simply made this information up. I don't know which is the case as the Daily Mail haven't yet responded to the email I sent over 2 weeks ago.
If you're trying to ensure you're iodine intake is on track, dairy products are a great option – though consuming high quantities of sugar and trans fats as is the case with sweets treats like Maltesers is perhaps not the best idea. Rely on Ben & Jerry's to get you through heartbreak, stomach cramps or as a treat to enjoy every once in a while, but please don't use iodine intake as an excuse!
References

Health in the Media: Iodine Nutrition by Heidi Gardner is licensed under a Creative Commons Attribution-NoDerivatives 4.0 International License. All images in the blog are not included under the license.
Tags: