Join us at the International EBM Student Congress, December 2015!
Posted on 1st October 2015 by HollyMillward
News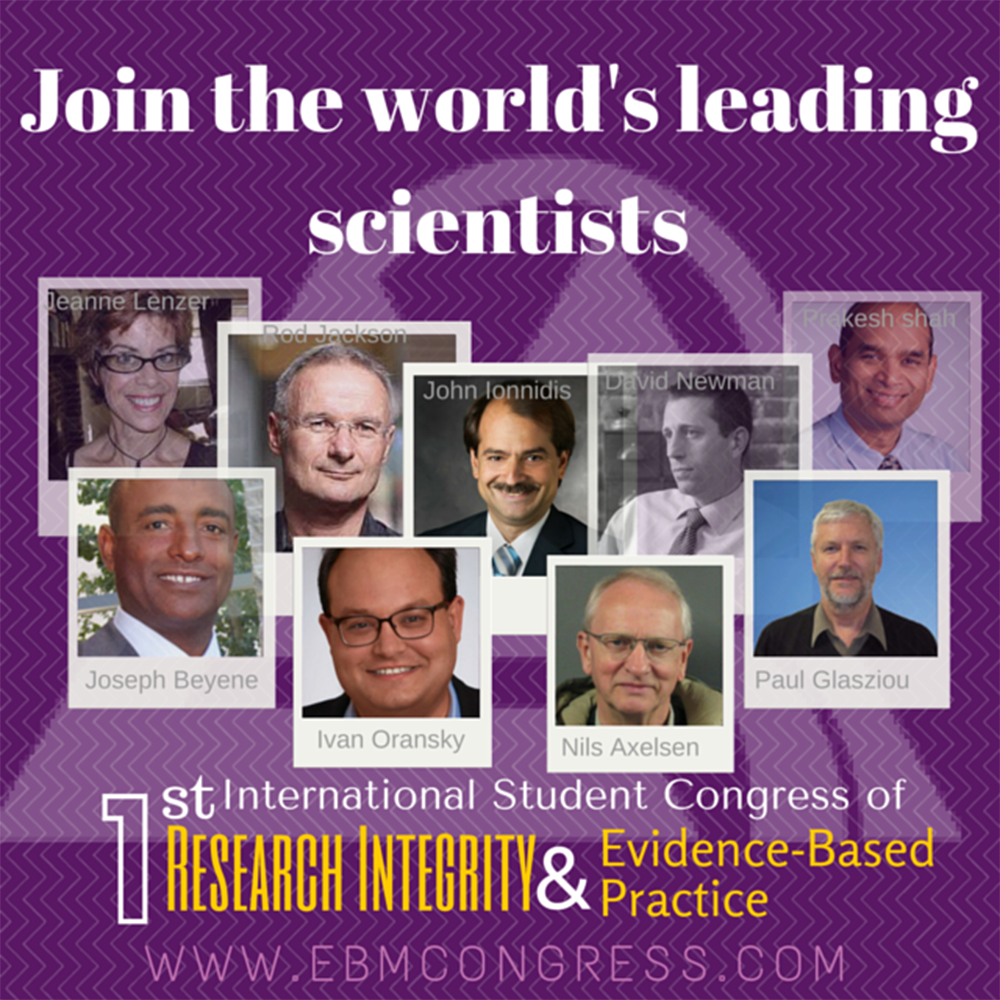 I will be there representing Students 4 Best Evidence and so will a whole host of fantastic speakers! So join us and come to Kish Island! Find out more about the congress and the team behind the event by reading their brochure: EBM congress – the first announcement PDF.compressed.
The abstract deadline has been extended to October 10th: ebmcongress.com/en/abstract-submission/
The website: ebmcongress.com/en/
Tags: