Vote for us in the UK Blog Awards!
Posted on 4th January 2016 by HollyMillward
News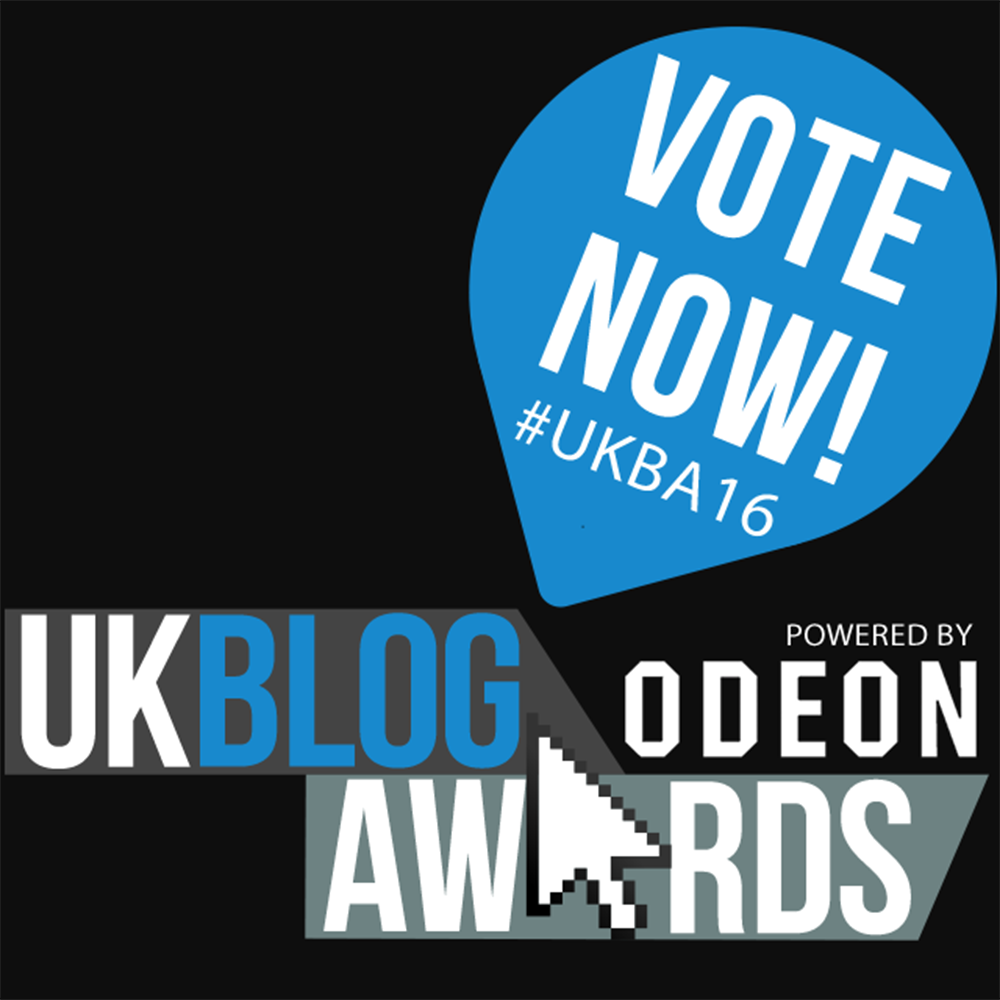 We need your votes, please support Students 4 Best Evidence and vote for us in the UK Blog Awards 2016! If we obtain enough votes we will be shortlisted in to the next stage where the category judges pick their winner.
Please vote for us as many times as you like in the 'education + health & social care company category', all your votes count! Voting closes on the 25th January.
Tags: