Traditional reviews vs. systematic reviews
Posted on 3rd February 2016 by Weyinmi Demeyin
Tutorials and Fundamentals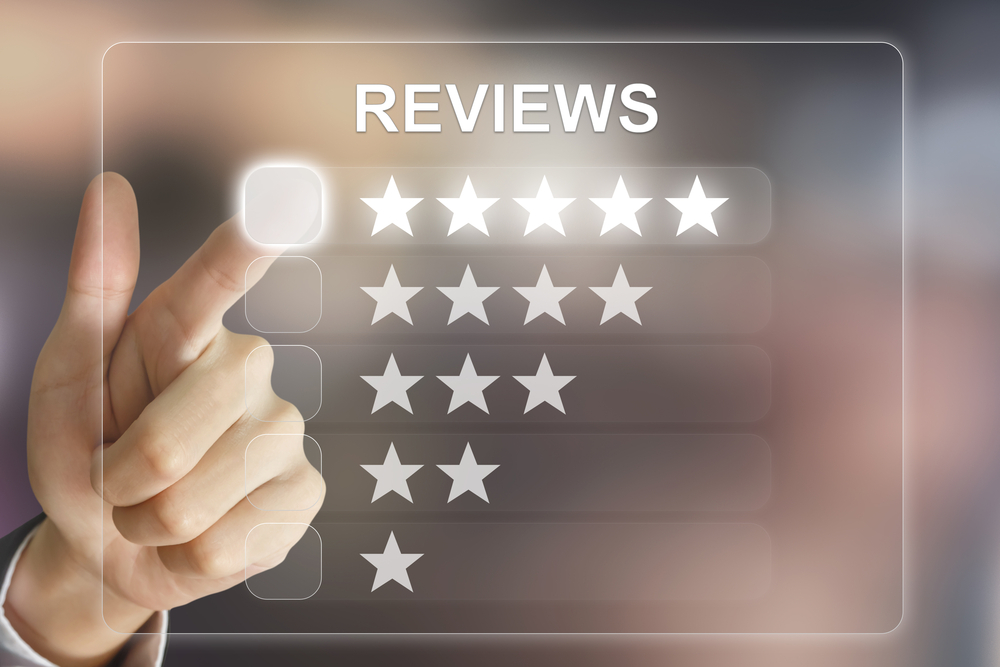 Millions of articles are published yearly(1), making it difficult for clinicians to keep abreast of the literature. Reviews of literature are necessary in order to provide clinicians with accurate, up to date information to ensure appropriate management of their patients. Reviews usually involve summaries and synthesis of primary research findings on a particular topic of interest and can be grouped into 2 main categories; the 'traditional' review and the 'systematic' review with major differences between them.
Traditional reviews provide a broad overview of a research topic with no clear methodological approach(2). Information is collected and interpreted unsystematically with subjective summaries of findings. Authors aim to describe and discuss the literature from a contextual or theoretical point of view. Although the reviews may be conducted by topic experts, due to preconceived ideas or conclusions, they could be subject to bias.
Systematic reviews are overviews of the literature undertaken by identifying, critically appraising and synthesising results of primary research studies using an explicit, methodological approach(3). They aim to summarise the best available evidence on a particular research topic.
The main differences between traditional reviews and systematic reviews are summarised below in terms of the following characteristics: Authors, Study protocol, Research question, Search strategy, Sources of literature, Selection criteria, Critical appraisal, Synthesis, Conclusions, Reproducibility, and Update.
Traditional reviews
Authors: One or more authors usually experts in the topic of interest
Study protocol: No study protocol
Research question: Broad to specific question, hypothesis not stated
Search strategy: No detailed search strategy, search is probably conducted using keywords
Sources of literature: Not usually stated and non-exhaustive, usually well-known articles. Prone to publication bias
Selection criteria: No specific selection criteria, usually subjective. Prone to selection bias
Critical appraisal: Variable evaluation of study quality or method
Synthesis: Often qualitative synthesis of evidence
Conclusions: Sometimes evidence based but can be influenced by author's personal belief
Reproducibility: Findings cannot be reproduced independently as conclusions may be subjective
Update: Cannot be continuously updated
Systematic reviews
Authors: Two or more authors are involved in good quality systematic reviews, may comprise experts in the different stages of the review
Study protocol: Written study protocol which includes details of the methods to be used
Research question: Specific question which may have all or some of PICO components (Population, Intervention, Comparator, and Outcome). Hypothesis is stated
Search strategy: Detailed and comprehensive search strategy is developed
Sources of literature: List of databases, websites and other sources of included studies are listed. Both published and unpublished literature are considered
Selection criteria: Specific inclusion and exclusion criteria
Critical appraisal: Rigorous appraisal of study quality
Synthesis: Narrative, quantitative or qualitative synthesis
Conclusions: Conclusions drawn are evidence based
Reproducibility: Accurate documentation of method means results can be reproduced
Update: Systematic reviews can be periodically updated to include new evidence
Decisions and health policies about patient care should be evidence based in order to provide the best treatment for patients. Systematic reviews provide a means of systematically identifying and synthesising the evidence, making it easier for policy makers and practitioners to assess such relevant information and hopefully improve patient outcomes.
References
Fletcher RH, Fletcher SW. Evidence-Based Approach to the Medical Literature. Journal of General Internal Medicine. 1997; 12(Suppl 2):S5-S14. doi:10.1046/j.1525-1497.12.s2.1.x. Available from: http://www.ncbi.nlm.nih.gov/pmc/articles/PMC1497222/
Rother ET. Systematic literature review X narrative review. Acta paul. enferm. [Internet]. 2007 June [cited 2015 Dec 25]; 20(2): v-vi. Available from: http://www.scielo.br/scielo.php?script=sci_arttext&pid=S0103-21002007000200001&lng=en. http://dx.doi.org/10.1590/S0103-21002007000200001
Khan KS, Ter Riet G, Glanville J, Sowden AJ, Kleijnen J. Undertaking systematic reviews of research on effectiveness: CRD's guidance for carrying out or commissioning reviews. NHS Centre for Reviews and Dissemination; 2001.
Tags: