Calling all Evidence-Enthusiasts! Testing CLAIM
Posted on 22nd March 2016 by Selena Ryan-Vig
News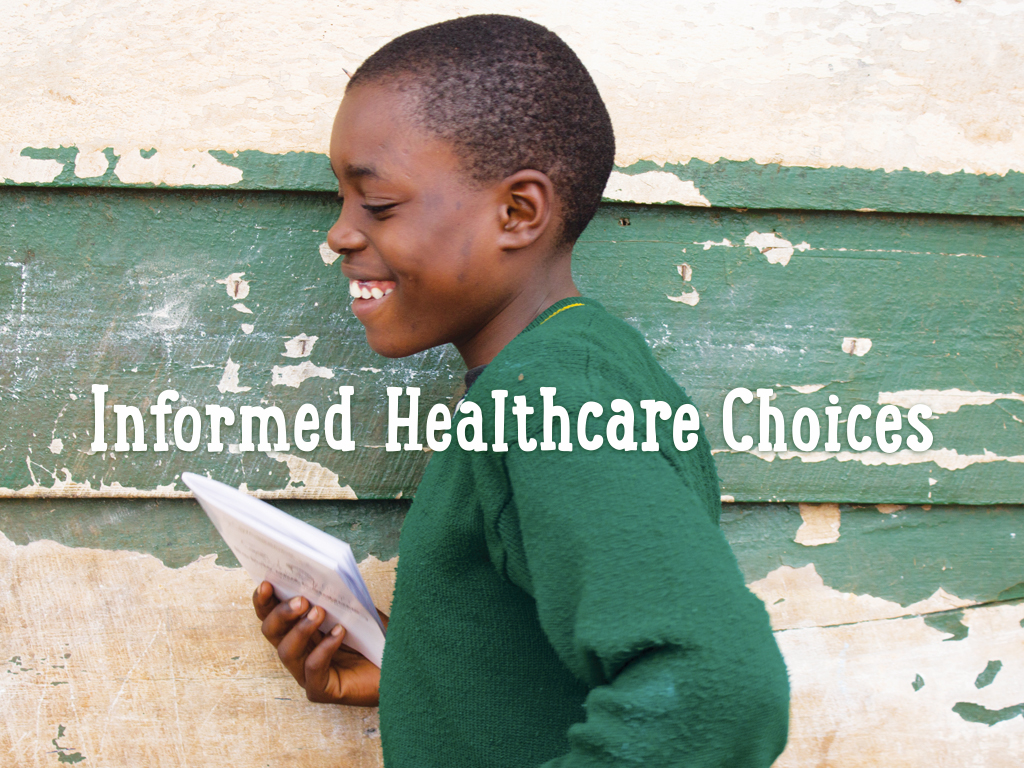 Hello all,
This comes on behalf of Testing Treatments interactive and the Informed Health Choices Project, Norway  (IHC)
Can you assess claims about treatment effects?
Being able to assess claims about treatment effects is important. Belief in false or unsubstantiated claims may be harmful and waste precious resources.
We're currently asking anyone with an interest in Evidence-Based Medicine to help validate a questionnaire being developed by the Informed Healthcare Choices project in Norway to explore your familiarity with Key Concepts relevant to assessing claims about treatment effects.
Click here to take the CLAIM questionnaire.
Having a validated tool to assess peoples' abilities will mean that we can assess new resources and see whether they work at increasing peoples' skills, which will be especially useful in less-developed countries (such as Uganda, where the IHC are piloting new schemes to enhance EBM and critical appraisal skills).
The CLAIM questionnaire is still under development. By doing the test you will help to develop it further. If you have any questions or feedback about the questionnaire or on specific multiple-choice questions, or the project in general, please contact Astrid Austvoll-Dahlgren, Norwegian Knowledge Centre for the Health Services (Astrid.austvoll-dahlgren at nokc.no).
Thank you for your help!
Tags: