Meet the Cochrane Trainees and engage in evidence!
Posted on 5th October 2016 by Cochrane Trainees
News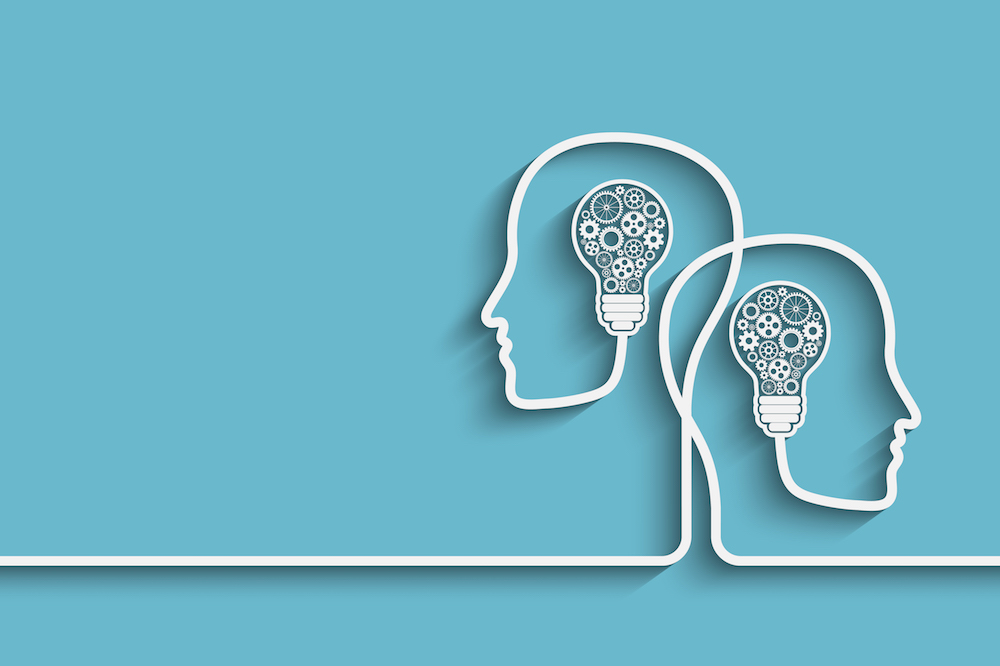 In the fourth blog of our new series, Understanding Evidence, our Cochrane Trainees introduce their group and invite you to get involved. Join in the conversation on Twitter @CochraneUK #CochraneTrainees #understandingevidence.
Who are we and what are we doing?

Cochrane UK established the Cochrane UK and Ireland Trainees Advisory Group earlier this year. We went to all corners of the UK and Ireland to find trainees from all specialties and training stages to help Cochrane engage with trainee doctors and dentists. A committee was appointed with a vision to INSPIRE trainees, to IMPACT on their practice, and to EMPOWER trainees to access, understand, use, disseminate and even produce high quality evidence based medicine and dentistry.
We hope to be coming to a Twitter feed or Facebook page near you soon, bringing the best free, high quality educational and evidence based medicine resources straight into your pocket.
But we need your help!
Although we're not quite ready to launch our campaign yet, trainees around the country will be hearing from us soon because we really want to know what you need from us and how you want us to deliver it. We will be sending out a survey to capture your views in the near future. Please tell us what you need so that we can deliver the best possible product to you!
Also, if there is a trainee doctor or dentist out there from the Republic of Ireland who would like to join our committee, especially if you are a GP trainee, then we would love to hear from you. In fact, we want to hear from you so much we thought we would make a video to drum up your support:
Watch @eoinrenal go! Drumming up support for #CochraneTrainees #whiplash pic.twitter.com/RzKEOumBBj

— Cochrane UK (@CochraneUK) September 2, 2016
Excited to know what happens next?
Follow us on Twitter @CochraneUK, or search #CochraneTrainees, to find out for yourself. Keep an eye on our webpage uk.cochrane.org/trainees. We're launching soon so watch this space…
Want to meet us?
Visit our committee profile page at uk.cochrane.org/cochrane-uk-ireland-trainees-advisory-group
Want to get involved in the work of Cochrane Trainees?
Tags: