Evidence-based Medicine Blog Writing Competition for Malaysian students
Posted on 19th May 2017 by Selena Ryan-Vig
News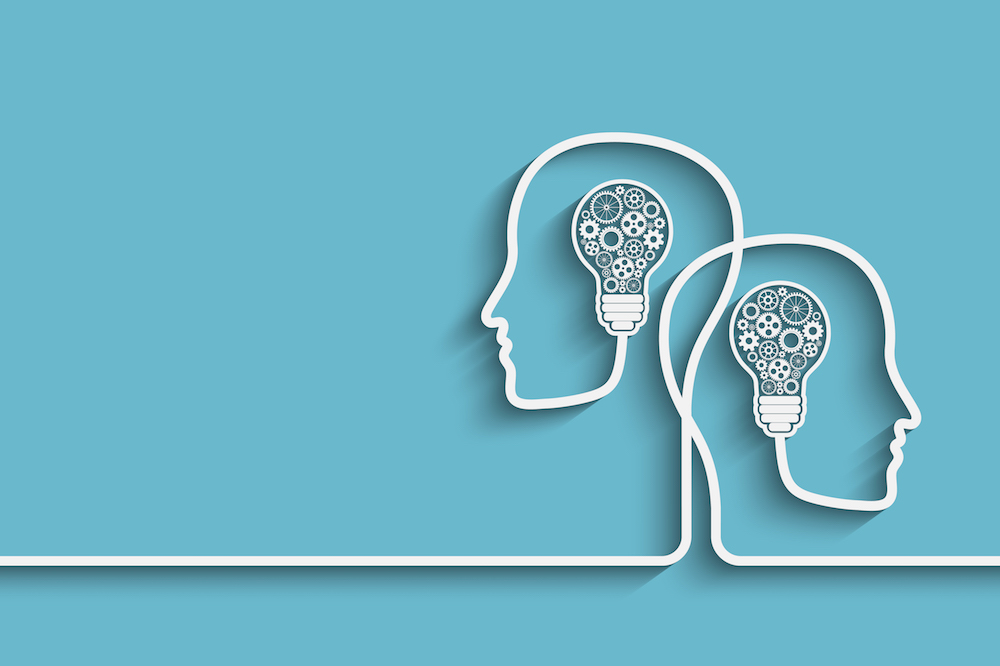 Entries for the blog writing competition have now closed!  Once all entries have been judged, the winners will be announced, and the winning blog will be posted on the Students 4 Best Evidence website.
As a reminder, undergraduate and postgraduate students of health in Malaysia, were invited to write an original blog in English on one of the following:
·       Evidence based health practice – a fairytale or reality? 
·       Challenges in learning Evidence Based Medicine and how I overcame them.
This competition was an opportunity offered jointly by Cochrane Malaysia and Penang Medical College with the generous prize of USD500 book vouchers from Wiley for the three top entries.  Information on the Cochrane Malaysia website can be found here. 
Watch this space for the winning blog!
Tags: