Health in the Media: Oil Pulling
Posted on 18th May 2020 by Ji Yun Stephanie Yeung
Evidence Reviews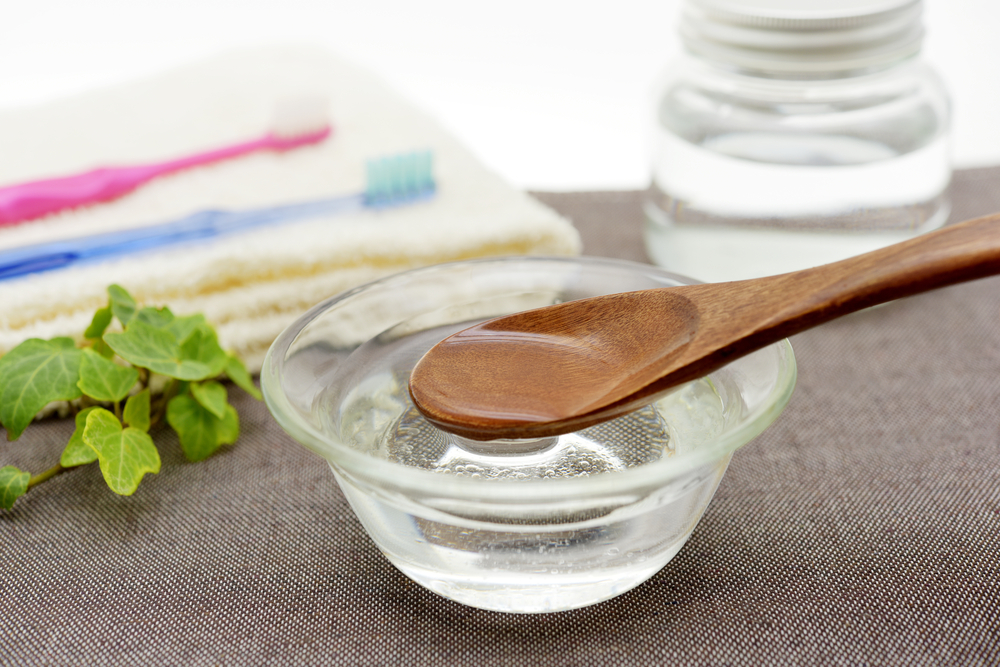 Amidst current social distancing circumstances, there seems to be a growing online interest in home remedies and experimentation with do-it-yourself beauty trends. One of these is oil pulling, a practice that has emerged into the internet spotlight over the past few years spearheaded by lifestyle gurus and social media influencers.
Oil pulling involves swishing oil around the mouth to 'pull' out bacteria and supposedly unlock a host of other health benefits.
After gargling and working a tablespoon amount of oil around the mouth for approximately 20 minutes, the oil is spat out to expel the 'extracted toxins'. Although different types of oil such as sesame oil and sunflower oil can be used, coconut oil remains a popular option due to the antimicrobial properties proffered by its lauric acid component.
There has been renewed interest recently with articles recommending the practice of oil pulling to treat bad breath and boost immunity to protect against the COVID-19 pandemic.
What health claims have been made about oil pulling?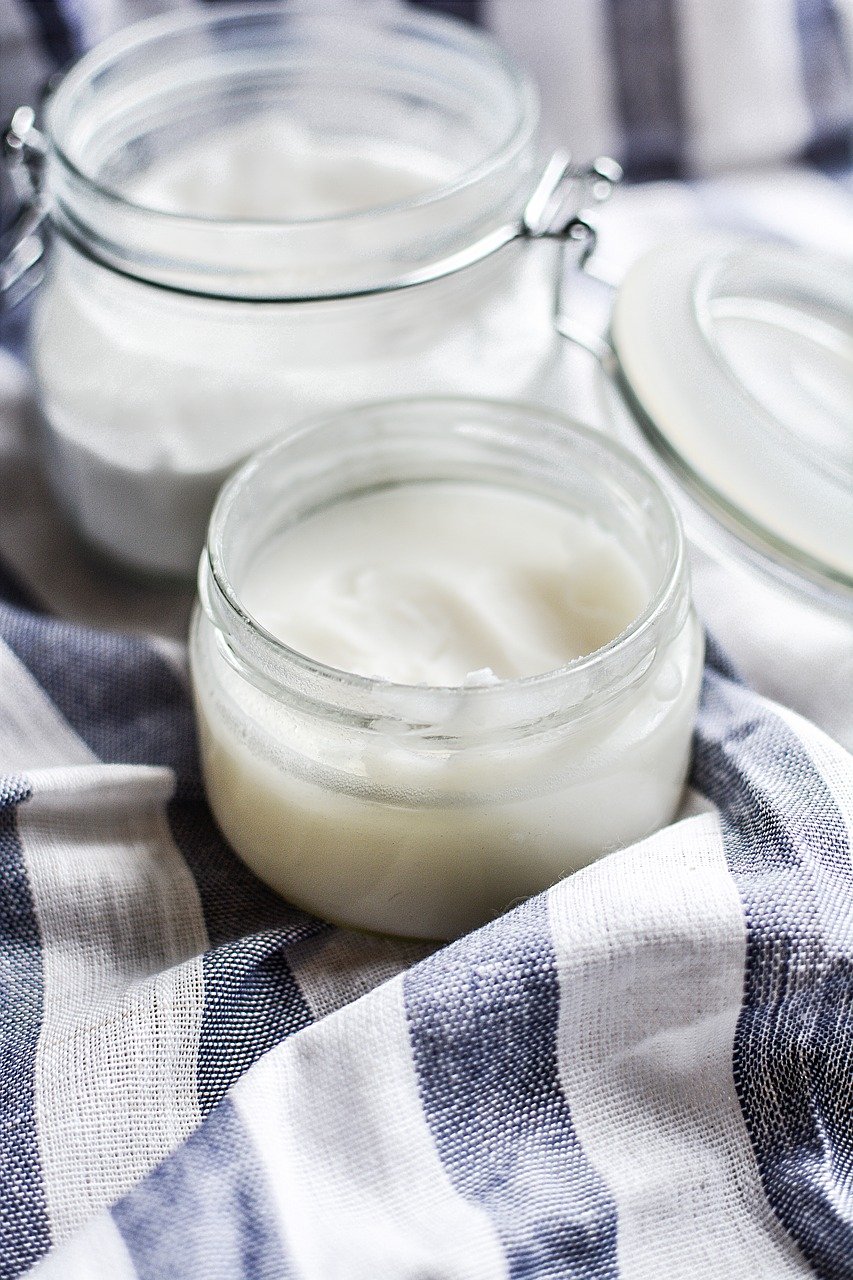 With origins in Ayurvedic traditional medicine, oil pulling has been recommended as a means to improve oral health in a number of ways: eliminating bad breath, eradicating bacteria to prevent tooth decay and improving gum health. Testimonials also claim that it is effective for cosmetic whitening of teeth. Additional supposed benefits include relaxing tight facial muscles and the ability to cure systemic problems, ranging from headaches and allergies, to diabetes and heart disease.
All these benefits sound too good to be true. Indeed, this is confirmed after looking at the evidence.
Looking at the evidence
A systematic review by Gbinigie et al. in 2016 examined randomised controlled trials (RCTs) comparing oil pulling with a control intervention. Control groups consisted of chlorhexidine and/or placebo mouthwash, with one included study comparing oil pulling with 'routine dental hygiene practice'. Primary outcomes for study inclusion criteria utilised validated scales measuring oral-dental hygiene. These included: plaque index scores, gingival index scores, objective and subjective organoleptic breath assessments, or the BANA test that detected three microorganisms implicated in malodour. Five RCTs comprising a total of 160 participants met the inclusion criteria.
Although some beneficial effects in dental hygiene were observed, more rigorous and better reported clinical trials are required to enable the decision as to whether or not it should be included as an adjunct to toothbrushing. There is currently insufficient information about the benefits and potential harms of oil pulling.
Meta-analysis was considered inappropriate due to the discrepancies in outcome measures and high heterogeneity. The duration of oil pulling ranged for 5-20 minutes. Overall study lengths ranged from 10 to 45 days, thus lacking evidence of the medium and long-term effects of oil pulling. Participants were 16 to 23 years of age, so effects on older age groups could not be determined. With regards to geographical location, all included studies were conducted in India, so results cannot be generalised to other populations. The authors also draw attention to the inadequate sample size; the number of total participants in each study ranged from 20 to 60.
Using Cochrane risk of bias criteria, the authors established that all studies had high risk of attrition bias as well as selection bias, since none reported adequate blinding of participants. Three of the five included studies were also reported by the same author, thus posing a risk of bias in outcome assessment.
Between-group analysis comparing oil pulling with control interventions either revealed no statistical significance in the various outcome measures or was not reported at all (in favour of highlighting within-group statistical significance post-intervention instead). The only exception to this was a significant reduction in anaerobic bacterial colony, but only one study investigated this outcome. There is therefore no conclusive evidence of the health benefits of oil pulling.
A review conducted by Mythri highlights the recurring problem of incomplete outcome data in many studies that weakens the validity of results. The author similarly echoes the need for trials with a larger sample size, longer duration, adjustment for confounders, and adequate blinding to improve the quality of evidence.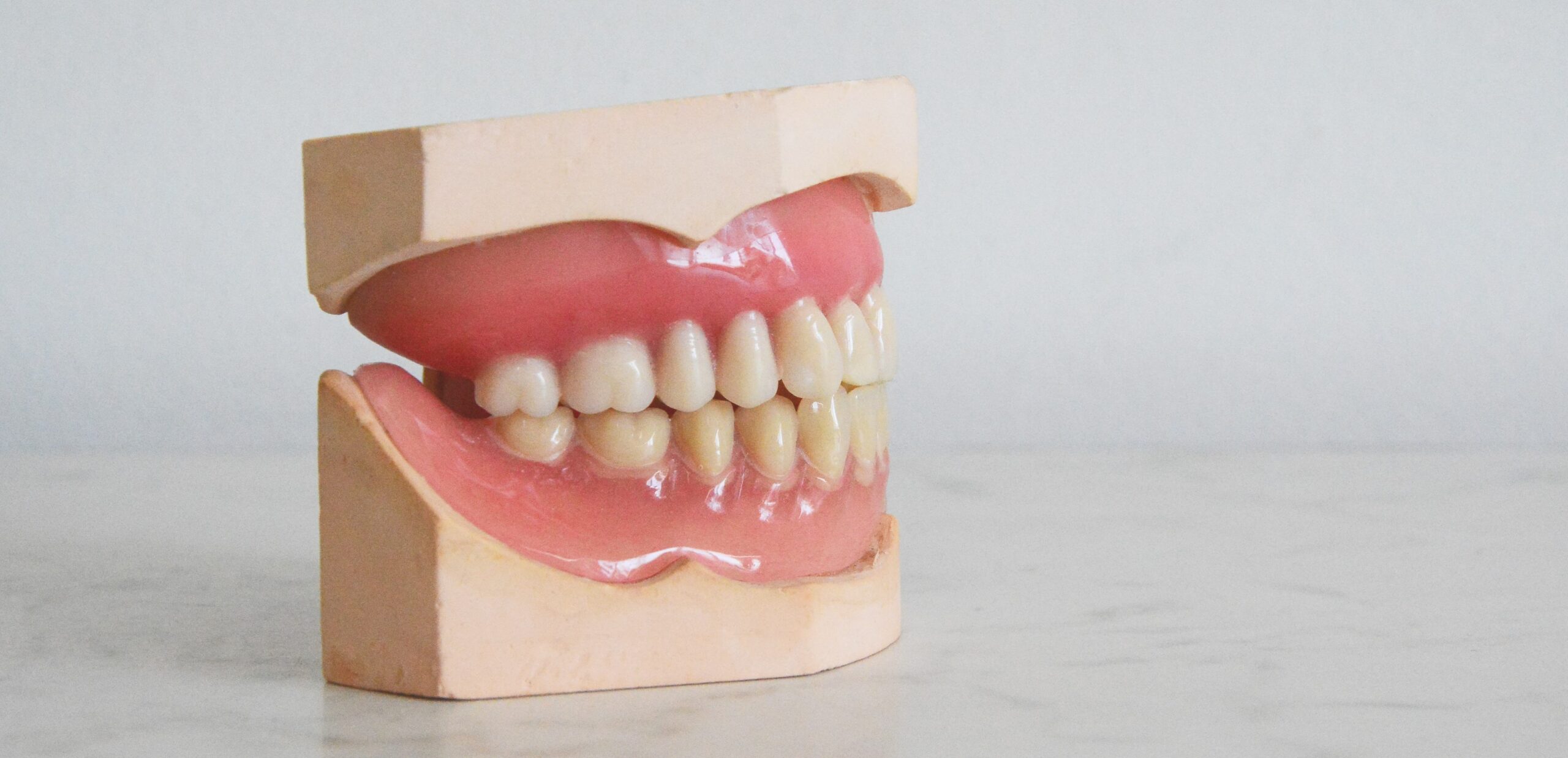 But is there any harm in it?
There aren't any proven benefits to incorporating oil pulling into your daily routine. But are there any side effects to be concerned about? Adverse health effects vary from anecdotal warnings of stomach upset and headaches, to case reports of lipid pneumonia associated with oil pulling. However, there is a general lack of harms reporting in studies, a problematic limitation that is recognised by both reviews.
The aforementioned heterogeneity between studies is reflected in the wide range of advice that appears in the media. No criteria explicitly addresses a minimum duration or specific type of oil. It becomes more of a concern when advocates promote oil pulling as a substitute for toothbrushing. This claim crosses the line between seemingly innocuous wellness advice to irresponsible communication of non-evidence-based and potentially harmful information. Any beneficial effects to oil pulling have only been investigated in the short term and the evidence is limited. Oil pulling should definitely not replace toothbrushing twice daily with a fluoridated toothpaste which, in combination with a low-sugar diet and routine dental visits, is the most effective way of preventing tooth decay and ensuring a healthy mouth. Those hopping onto the oil pulling bandwagon without questioning the evidence should proceed with caution, even if adding it as an adjunct to standard oral care rather than an outright substitute.
Research exploring the oral-systemic link points to the importance of maintaining good oral health for general health. With the current level of evidence, this means reaching for the toothbrush instead of the coconut oil.
Tags: