Let's get visual S4BE!
Posted on 23rd September 2020 by Muriah Umoquit
News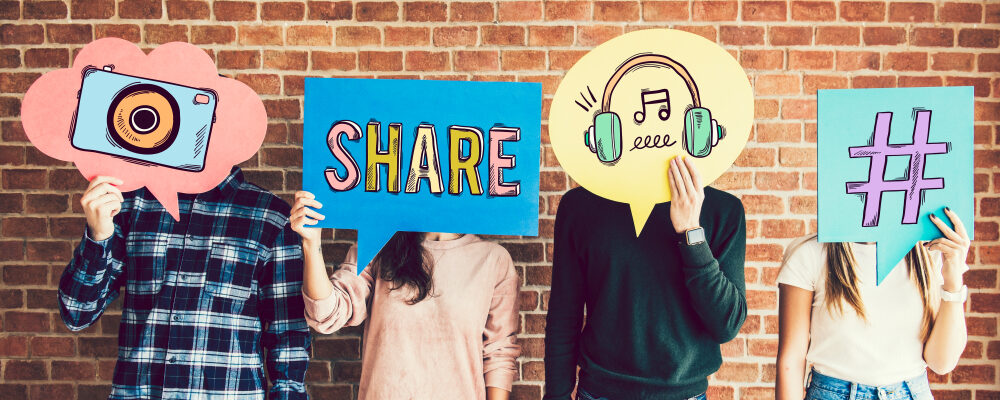 Cochrane is across many social media platforms – Twitter, Facebook, YouTube, LinkedIn, Instagram and now … TikTok! We would like the S4BE community to join us!
TikTok is a video sharing platform that has been downloaded over a billion times. Users post 15-60 second videoclips, which are often set to music.
The app is known for viral dances but there is also a growing niche of informative and instructional videos. A browse through the hashtag of #drsoftiktok or #phdstudent shows there is an interest in evidence-based healthcare and research methods on this platform.
Our audience on TikTok is a younger demographic than our other platforms – it's mostly university students and young professionals – the next generation of Cochrane authors and users.
They say a picture speaks a thousand words, but how much can you can convey in under a minute in a video? Turns out quite alot! On our account @cochrane.org, we've been sharing short videos about what a systematic review is:
What is evidence-based medicine:
And a bit about Cochrane Reviews:
It's all fun and informal and very unpolished compared to what we would share on other platforms … but it works! We've had a lot of positive feedback on our posts and would like to open our channel up to contributions from the S4BE community.
We would love to host one of your videos on our official @cochrane.org TikTok page and also share in our @Cochrane.org Instagram stories. We are looking for videos that are:
–  Filmed full-screen and vertically
–  Short; less than 60 seconds
–  If audio/text included, it should be in English and audio of good quality
–  If you want text or captions added over the top of the video, we can do that. Just let us know what you  would like and where
–  Content ideas include: a short overview of a S4BE blog, explanation of an EBM concept or research term, or something else. We are open to suggestions!
We will tag you on TikTok and Instagram if you are on that platform – just let us know your @username. Also the video is yours – so if you want to use it on your own account, that is fine too.
Don't be shy! Start recording and help show TikTok users the importance of having the best evidence. Let's get visual S4BE!
Tags: