Clinical Evidence Database
Posted on 13th February 2013 by HollyMillward
Learning Resources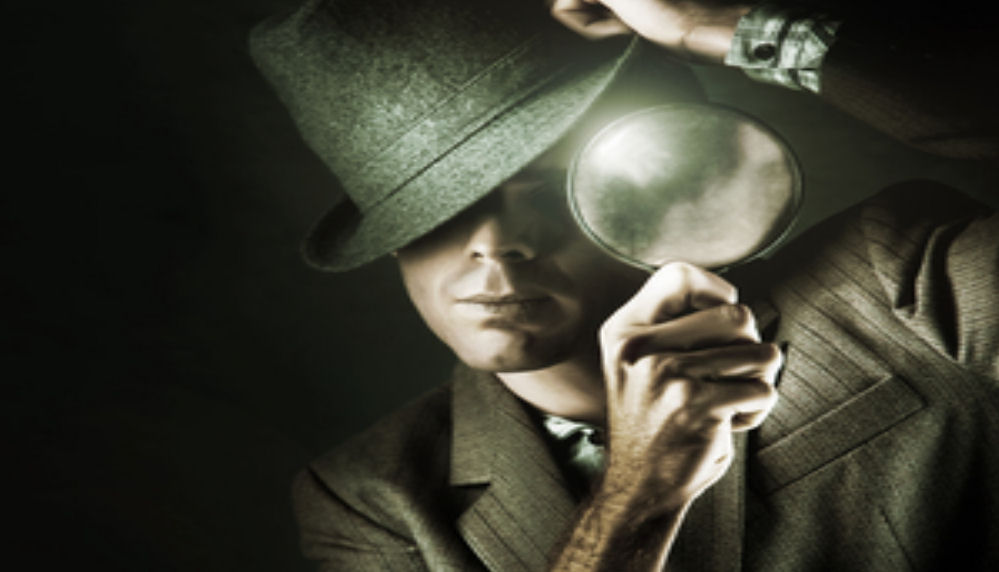 Unfortunately the BMJ Clinical Evidence database has been discontinued. However, BMJ now have a 'Best Practice' database which you may want to explore. 
The Clinical Evidence database is from the British Medical Journal Evidence Centre. It is a fee-based resource for medical professionals to learn, teach, and practice evidence-based medicine.
Clinical Evidence comprises an international database of high-quality, rigorously developed systematic overviews assessing the benefits and harms of treatments, and a suite of EBM resources and training materials.
Link:
http://www.clinicalevidence.org/x/index.html
Tags: