CASP Tools for Qualitative Research Studies
Posted on 14th February 2013 by HollyMillward
Learning Resources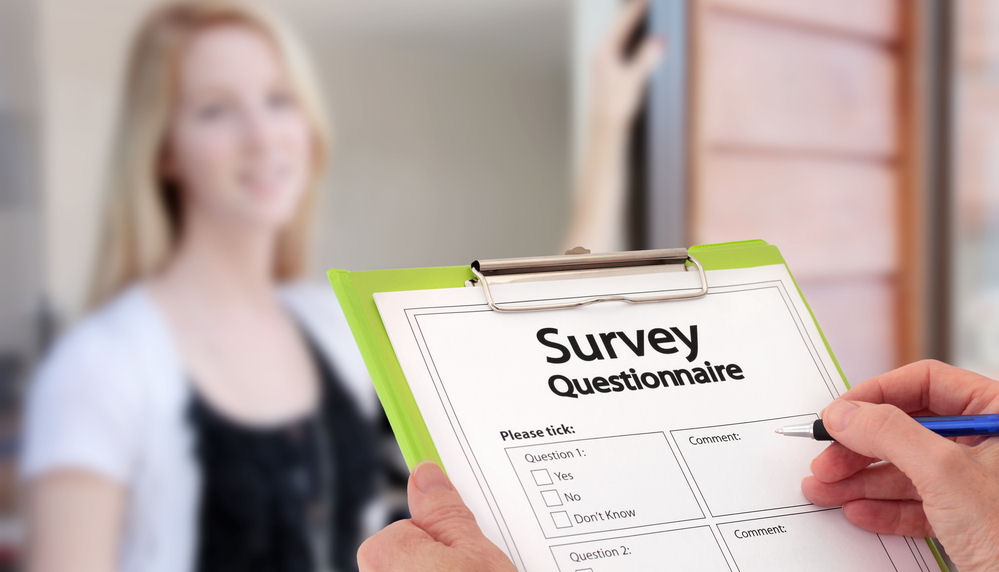 Determining whether research is reliable or not is a big part of the evidence-based approach to medicine. This checklist is a great place to start. Download the form linked below if you would like help reading and making sense of qualitative research.
Qualitative research investigates the why and how of decision making, not just what, where, when. Small but focused samples (i.e. teenage girls living in north London or men over 50 with type 2 diabetes) are used in group discussions, interviews, observation etc…
Qualitative methods produce information only on the particular cases studied, and any more general conclusions are only propositions (informed assertions). Quantitative methods can then be used to seek support for particular research hypotheses.
Link: 
http://www.caspinternational.org/mod_product/uploads/CASP_Qualitative_Studies%20_Checklist_14.10.10.pdf
Tags: