COVID-19 Crisis: Social Media vs. Scientific Research
Posted on 4th June 2020 by Ameer Al-Jasim
News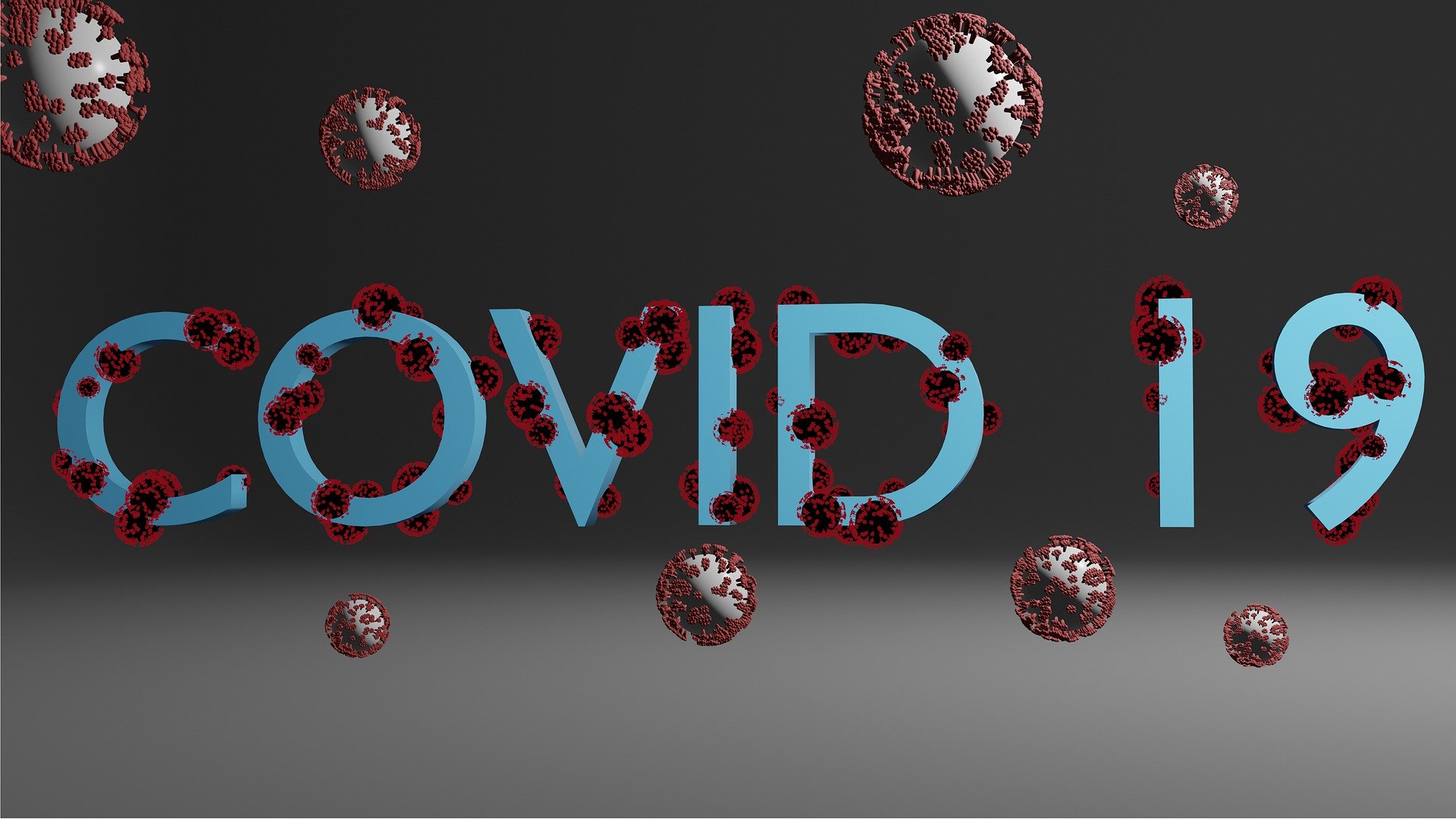 Since the last time we celebrated Christmas (December 2019), a novel coronavirus (COVID-19) was identified, leading to an outbreak which infected thousands of people within months, and rising the precaution levels to the red line.
During this time, social media channels have witnessed huge numbers of updates regarding the pandemic both from official and non-official sources. Some of them were true, others were benign, and the rest were misinformed.
In this blog, we will be discussing what social media imposes on the COVID-19 crisis table relative to the scientific research contribution globally.
Media and COVID-19
Social media is, without doubt, a crucial component of today's life. People follow their family, friends, and the world through social media platforms to stay connected and informed about everything going on on the planet from remembering a birthday to catching up with health advice about the current pandemic.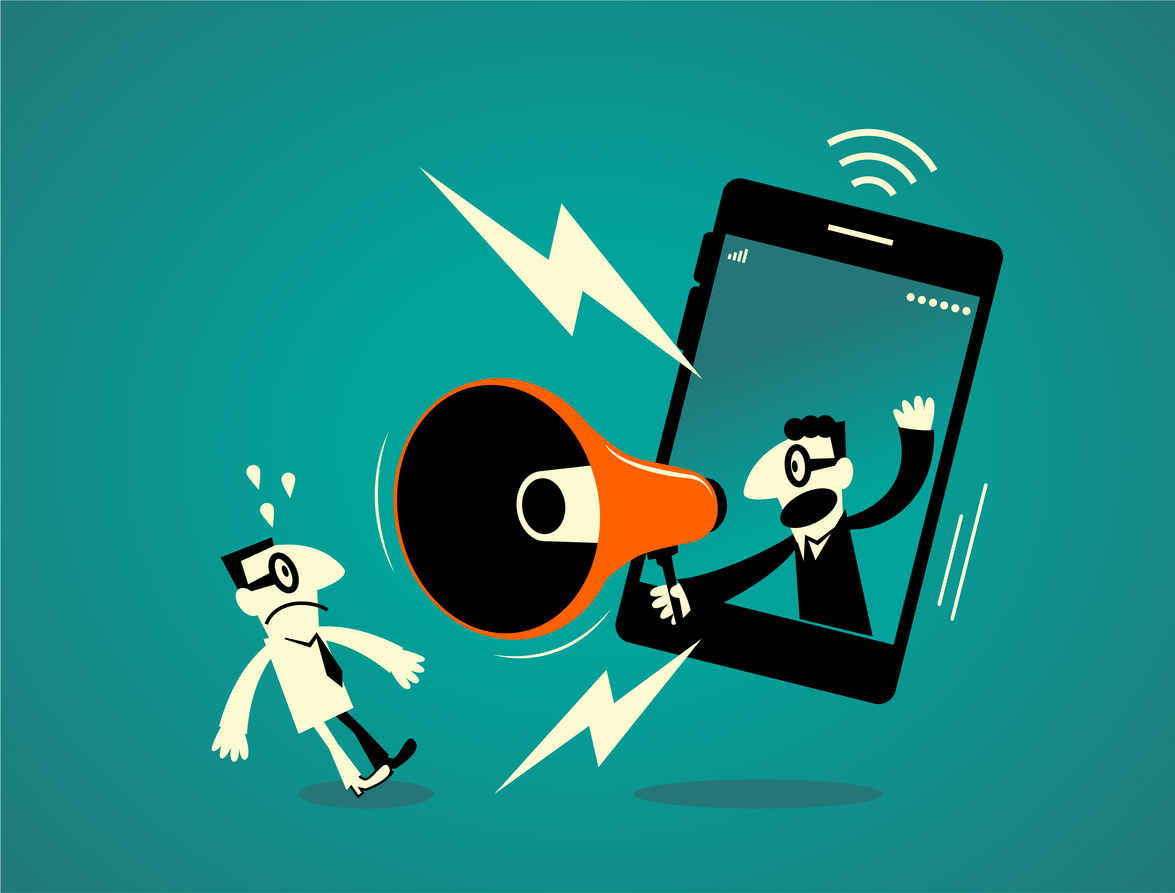 While healthcare officials are working nonstop trying to capture the impact and cover the lack of information regarding this virus, medical misinformation and claims about facts, without solid scientific pieces of evidence, have appeared and propagated through social media. You don't need peer review or professional verification to tweet something on your wall which is then amplified to the general public.
Studies, focusing on the pandemic-related trending hashtags on Twitter, have shown that most tweets which were posted by informal individuals/groups contained unverified content about the COVID-19 crisis. These can then go viral through the platform easily and quickly leading to a tsunami of misinformation (1).
In an attempt to harness this propaganda, other platforms such as Facebook, Messenger, Instagram, and WhatsApp have partnered with the NHS to maintain accurate information reaching their users and prevent misleading hoaxes. Such an initiative will maintain the main goal of these platforms, keeping people connected, and will also support relief efforts (2).
Scientific Research and COVID-19
Scientists have been putting huge efforts into trying to unveil the mystery behind COVID-19. Results of interventional studies for the vaccine are the most anticipated at this time.
With all their efforts, facts and verified outcomes are still being manipulated on social media. One of the posts that went viral stated that having a runny nose and fever means you only have a common cold and not COVID-19. The funny thing was, the post's source was "someone who has a friend whom his cousins know someone…….". However, scientific research, a long time ago, confirmed that runny nose and fever are symptoms of the common cold yet they don't exclude COVID-19!
The art of 'copypasta' (using copy and paste instead of the sharing tools provided on the platform to give more authentic identity to the post) deform and add pieces of information, thus misleading the general public exposed to the post.
Effects of Quarantine
As for all, quarantine is daunting. It has been almost three months now and people are getting bored from being indoors.
Following the news is now the favourite routine. However, being so obsessive about this routine (digesting the news all day long) can cause anxiety. Media overload is a thing now, raising stress to the level that does more harm than good.  Scientists recommend that determining what you want to know is helpful in managing this stress for susceptible individuals (3).
It is not only about anxiety. Serious mental trauma and depression can result from being too worried about infection, especially when you don't have psychological support with you (i.e. being quarantined alone) (4).
However, a little worry during the pandemic is okay and necessary for following up with proper preventive measures instead of getting bored and dull about them while going to the grocery store or walking your pet.
In conclusion
Facts and health tips are everywhere. But it is the verified ones that truly prevent you from getting the infection and from harming yourself, for instance injecting disinfectants into your body, which by the way is irresponsible and dangerous and can kill you!
Checking the information before publishing it is wise. You can run any pandemic related information through Full Fact or Snopes where you can also suggest a topic to investigate.
If you are looking for daily information and numbers regarding the pandemic, WHO has identified a universal phone number; (+41 79 893 18 92) which you can contact on WhatsApp (5).
Finally, try to stay updated via the proper resources instead of being influenced by propaganda which can negatively affect your physical and mental health.
Tags: