Information literacy is important in Evidence-Based Healthcare
Posted on 1st May 2013 by David Carroll
Learning Resources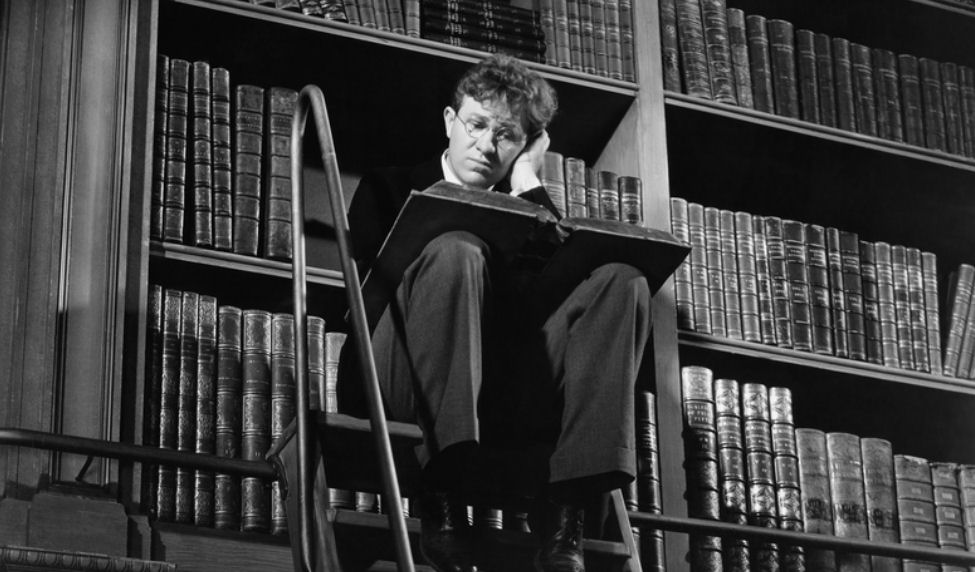 Foundation information skills tutorial [1]
What is it?
This is a tutorial that provides the opportunity for students to learn more about searching for information. The ability to identify, define and analyse information needs, and, retrieve relevant and appropriate information is part of the skill of information literacy. Information Literacy is essential for evidence-based healthcare.
Who is it for?
Any student or healthcare professional interested in learning about information skills. This would be useful for any one interested in learning about, improving or refreshing their information skills. The tutorial itself is really straightforward to use and can be done in spare time.
How long does it take and is it interesting?
It does take up a considerable amount of time and the tutorial is very text heavy. There are some good video resources however which does break up the flow nicely.
What do I think?
I thought it was quite good and a really useful refresher to information literacy, something that was only covered briefly during the first few weeks of medical school. I found module 2 was specific to the university so it was not relevant; this was mirrored by a number of links that were specific to this particular university. This is not useful for people who aren't from that university.
The modules on finding journal articles and Internet sources were good, albeit the internet sources one could do with an update. The citing references section was great, as I know this is something that I have struggled with in the past and the evidence-based medicine section at the end is an excellent primer to what evidence-based medicine is.
Throughout the tutorial, there was a number of dead links (that didn't work), this unfortunately hampered the usefulness of the resource. I think overall it's quite a good resource but the broken links and specificity to one particular university hampers the usefulness.
However, the resource I found most useful was back at my university, talking to my librarian. They're generally nice people and always happy to help. I even got a cup of tea while being taught how to use Medline!
References:
[1] FOUNDATIONS Information Skills Tutorial [Internet]. University of New South Wales, Faculty of Medicine; [updated 2 April 2013; cited 1 May 2013]. Available from: http://web.med.unsw.edu.au/infoskills/index.htm
Tags: