The Healthcare Hashtag Project
Posted on 2nd May 2013 by Abu Abioye
Learning Resources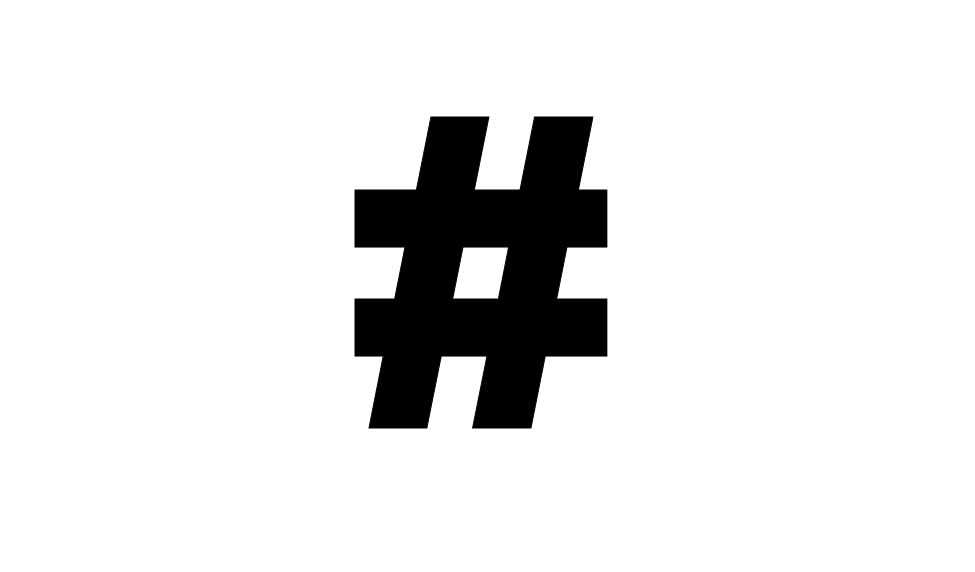 What:
The Healthcare Hashtag Project [1] is a website that collates all the healthcare-related 'hashtags' from Twitter [2] into one location. Its aim is to facilitate the use of social media to access healthcare-related information.
For those of you who don't know what Twitter is, let alone what a hashtag (#) is, here are the basics. Twitter is a social media website where you can create a profile and post 'tweets' (messages) of up to 140 characters in length. Other Twitter users can 'follow' you, which means that they are notified of all the tweets that you post. You can directly message other users or 'hashtag' a tweet. The hashtag indicates that the content of the tweet pertains to that particular hashtag and this allows users to selectively view tweets that are related. For instance, if a topic is 'trending' (mentioned often) such as 'Students 4 Best Evidence', then someone can start the hashtag '#S4BE'. Every tweet with #S4BE can be found by searching for #S4BE.
With 47 million tweets a day, you can image that it can be a bit of a chore to sift through different hashtags to find the ones that you are looking for. The Healthcare Hashtag Project makes it possible to find popular and up-to-date hashtags that are healthcare-related. You can search for a topic of interest and all the related hashtags are highlighted. Furthermore, the website shows all the healthcare hashtags on Twitter, hasthags related to conferences and diseases, and it allows you to see 'Tweet Chats' – transcripts of the tweets linked by a hashtag.
Who:
The site is aim at both healthcare professionals and the general public. The project aims to make using Twitter to find healthcare-related information easier. You probably need to have a vague idea of how Twitter works to make best use of the site.
How long:
The great thing about the site is that you can spend minutes looking at the latest tweets or spend hours trawling through historical tweets. You can even read all the tweets posted during a conference and get a fairly good idea about the topics that were discussed.
Opinion:
This is a very useful resource, especially if you are already a Twitter user. I used to think that Twitter was only used by people who wanted to know what Justin Bieber had for breakfast, however this resource has shown me that Twitter can actually be a useful tool if you are interested in finding out which healthcare-related topics are grabbing people's attention. The great thing about it is that it allows you to interface with Twitter without having to create a Twitter account. It is definitely a resource that is worth checking out.
Link:
http://www.symplur.com/healthcare-hashtags/
[1] Anon. The Healthcare Hashtag Project [Internet]. Symplur [cited 2 May 2013]. Available from: http://www.symplur.com/healthcare-hashtags/
[2] Anon. Twitter [Internet]. [cited 2 May 2013]. Available from: https://twitter.com/download/?lang=en&logged_out=1
Tags: