S4BE @ The 21st Cochrane Colloquium
Posted on 18th September 2013 by HollyMillward
News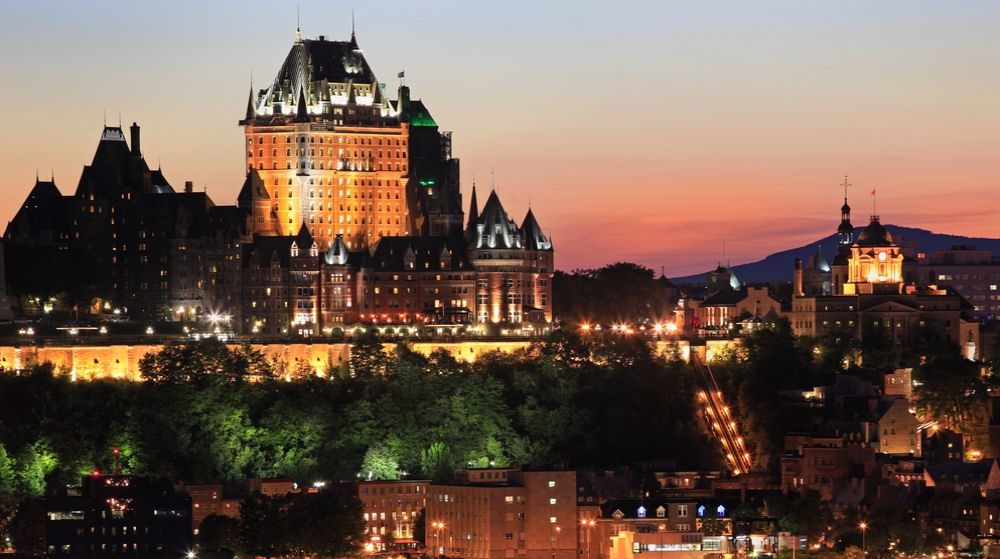 I have just arrived in Quebec City for the 21st Cochrane Colloquium. I have an exciting week ahead of me, not only as it is my first Colloquium but I also get the opportunity to introduce Students 4 Best Evidence at the event.
Students 4 Best Evidence has been live for just over four months now. We have had a fantastic start, with blogs being promoted by the likes of PLOS & Ben Goldacre and I really hope that we will be able to foster some new partnerships within Cochrane. We will add our new partnerships to the website so you can see who's got involved. We have also just published our first newsletter, click here if you would like to read it.
I will be presenting on the Friday 20th September at 10:30 EST time, The presentation is called 'Engaging with the next generation of 'Cochranites' through an international web-based community'. If you are at the Colloquium as well, do come along or you can follow the Colloquium chatter on Twitter using #cochranequebec.
Which lucky students will be attending this year's Colloquium? I would like to organise a tweetup  (get together) at the Colloquium for all the students attending whether you are part of S4BE or not, on Saturday 21st September during the break for lunch, venue to be confirmed. Do follow @Students4BE for updated information.
Do email me at general@students4bestevidence.net if you to would like to become an S4BE Contributor or if you would like to help advertise the community or partner with us.
Tags: