What if we have evidence but we can't access it?
Posted on 2nd December 2013 by David Carroll
Tutorials and Fundamentals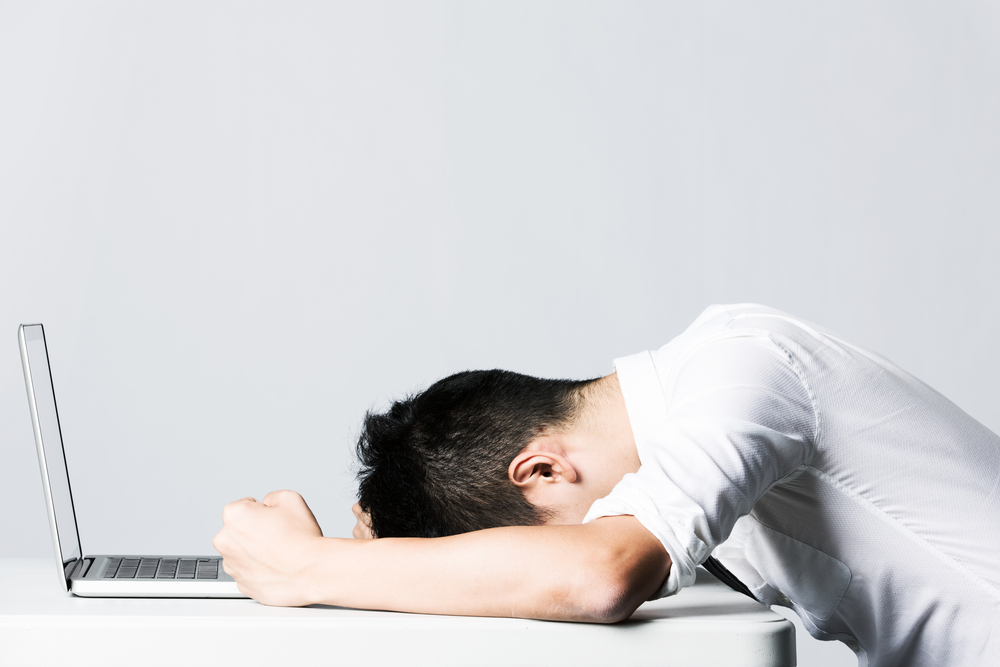 We've all been there, whether you're reading for pleasure or your dissertation is pending, deadline approaching and coffee being demolished faster than is probably healthy. Then it happens.

You hit a paywall – deadend. It's over, what do you do? Frustration ensues, but no time, gotta move on, work to do.
But wait, did you know you probably paid for that research? Millions of pounds of taxpayers money each year goes on publicly funded research. So why can't you access it? The answer is the broken scholarly publishing system. We've evolved a system where the public can find itself paying 3 times over for research – research that is inherently a public good. If you're not familiar with this issue, keep reading.
Over recent decades, the cost of subscriptions to journals has outstripped the price of inflation, many journals now cost in excess of $10,000 per year, with a few peaking at over $25,000 per year. At this point, they're unaffordable for students, and even rich universities. In 2012, Harvard admitted that they cannot afford access to journals. In low and middle income countries, the problem is much worse.
As students seeking out the best evidence for healthcare, for education and for policy. We are denied access to research – research essential to work and learn. The ability to access and read research is fundamental to what we do, for our understanding of the world and ultimately, for me, to provide the best care for my future patients. To work within the current system, we are forced to settle for what we can get access to, rather than what we need.
I don't just care about our struggles. What about everyone else? Students are just the tip of the iceberg. Limited access to research affects everyone's lives, whether you're in healthcare, in business or in technology. When doctors, nurses and other healthcare professionals are denied access to medical research, this isn't just an abstract bother of not being able to read stuff. The problem of lack of access translates into the real world of death and suffering and patients suffer – again especially in low and middle income countries. In business, companies lose opportunities to innovate when they don't have access to the most up-to-date research upon which to build.
When we pay for research to be conducted, we deserve the right to read the results of that research. Making research publicly available can have a positive impact for students, patients, doctors, researchers, small businesses, those in developing countries, and everyone else who uses academic research.
Last year, I worked in a well funded research institute and I was constantly denied access to the research I needed to work and learn. Back then, I didn't know that there was a solution. Then I met Nick Shockey from the Right to Research Coalition and told me about the solution to this problem, Open Access. Open access (OA) is the practice of free, online, immediate access via the Internet to peer-reviewed scholarly research with full re-use rights. It is most commonly applied to scholarly journal articles, but it is also increasingly being provided to theses, book chapters, and scholarly monographs.
When we talk about Open Access having full re-use rights. These usage rights are often granted by the use of Creative Commons Attribution Licences.
The two most common ways to provide open access are through self-archiving, also known as 'green' open access, and open access journals, known as 'gold' open access. With "green" open access authors publish in any journal and then self-archive a version of the article for public use in their institutional repository, in a central repository, or on some other open access website. Open access journals provide immediate open access to all of their articles on the publisher's website. It can get quite technical and there's a lot of debate around the merits but that's all very controversial and stuff so let's leave it here.
Over the past few years there has been positive steps towards open access to scholarly research but there is still a long way to go. That's were you come in, students can be powerful advocates for change. If you want to take control of the scholarly publishing system we will inherit, please do get in touch.
We're at our best when standing on the shoulders of giants, we're better when those shoulders are openly available to read and re-use.
Check out and download the Open Access Button and help log all the paywalls you come across.
Tags: