Interested in cost-effectiveness in wound care?
Posted on 23rd December 2013 by Jennifer
Evidence Reviews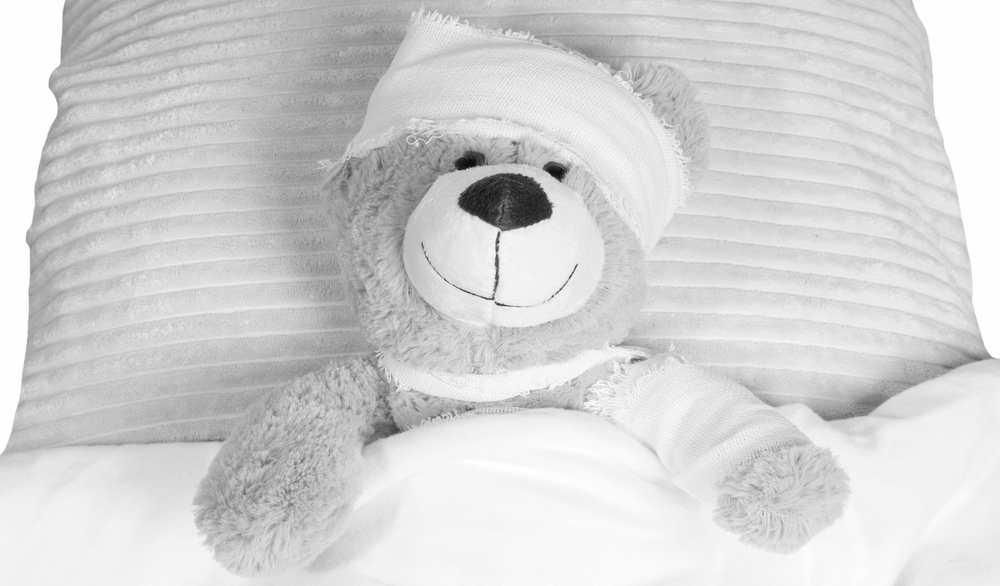 Take a look at what an enzymatic de-bridging agent has to offer!
Having a new-found appreciation for wound care and it's importance on patients recover, I recently found a study which compared the cost effectiveness between santyl collagenase and hydrogel between patients with pressure ulcers in the long-term care facility.
Let's take a step back
For all those non-wound care lovers out there… santyl collagenase is a form of selective, enzymatic debriding agent.  That means it will "selectively" target the necrotic tissue and breakdown its adherence to the otherwise healthy tissue.  A hydrogel dressing is a non-selective, autolytic debriding agent and will treat the wound as a whole.  In this study, the hydrogel is basically used as a control and also allows for the body's normal healing process by keeping the wound bed moist.
Back to the research
27 patients were included in this prospective, randomized trial, which included patients who had stage 3 and 4 pressure ulcers.  One group was provided the santyl collagenase during dressing changes and the other group was provided the hydrogel dressing.  So, primary goals in the study were first to determine time to wound closure.  Once determined, a Markov Model estimated the number of healed days and expected pressure ulcer cost, hence the secondary goals.  This enable a cost-effective ratio to be devised for each product so researchers could compute the long-term cost benefits between using santyl and hydrogel.
What did the research show?
Santyl promoted wound closure 1.5 times faster than hydrogel! (48 days vs 147 days)
Number of expected wound days for santyl collagenase was 48 days
Number of expected wound days for hydrogel dressing was 147 days
Even though the up-front cost of 1 tube of santyl is more expensive than a hydrogel, santyl proved to be a more cost-effective in the long-run!

Overall cost of santyl collagenase was $2,003 and overall cost of hydrogel was $5,480
Why is this beneficial for physical therapists?
Since wound care is within our scope of practice, we should stay up to date with cost associated with different treatment modalities. Also, providing proof like this to insurance agencies will allow evidence regarding our means for treatment.  Not only that but a faster recovery will save more money in the facility with a faster patient turn around.
In conclusion
Although this study shows santyl collagenase is more effective for promoting wound closure vs hydrogel dressing, it does not come without fault.  There is a strong bias throughout the study; the authors work for the company performing the study.  Also, it is evident the research was heavily based on input from the clinical investigator. As stated, "resource use estimates were derived from the clinical trial or, in the absence of detailed data, from information provided by the lead clinical study investigator…"  In addition, there is some error that can be noted in using a Markov Model to formulate the overall cost based on usage of supplies. 

In my experience, I have seen the benefits of using santyl as a debridement agent for necrotic wounds.  It's highly effective and the results are remarkable, especially for patients who have multiple co-morbidities which would already halt their physiologic healing.  The way I see it, it's a win-win for everyone!
Reference
Waycaster, C. et al. Clinical and economic benefit of enzymatic debridement of pressure ulcers compared to autolytic debridement with a hydrogel dressing. J Med Econ. 2013; 16(7):976-86. doi: 10.3111/13696998.2013.807268.
Tags: