Understanding evidence-based healthcare: a foundation for action
Posted on 30th May 2014 by Ashline Amilcar
Learning Resources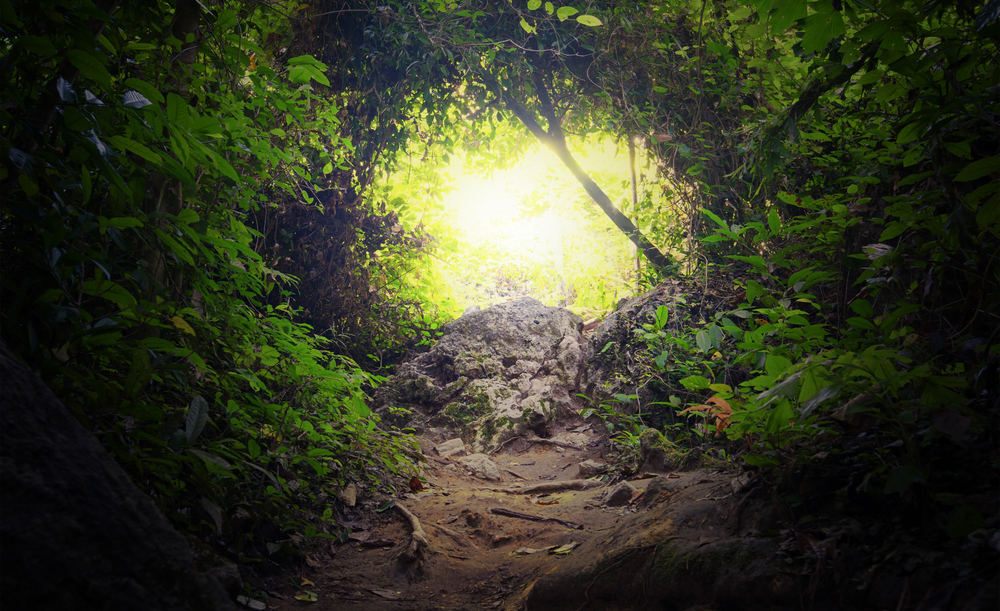 Unfortunately this training is no longer available.
What is it?
Understanding Evidence-based Healthcare is free online training offered by The U.S. Cochrane Center at the Johns Hopkins Bloomberg School of Public Health. The training is divided into six topics as follows:
Introduction. What Is Evidence-Based Healthcare, and Why is it Important?
Ask. The Importance of Research Questions in Evidence-Based Healthcare.
Align. Research Design, Bias and Levels of Evidence
Acquire. Searching for Healthcare Information; Assessing Harms and Benefits
Appraise. Behind the Numbers: Understanding Healthcare Statistics; Science, Speed and the Search for Best Evidence
Apply. Critical Appraisal: Making Better Decisions for Evidence-Based Healthcare
Who is it aimed at?
This training is designed for physicians. Some basics concepts are well discussed and they usefully help to acquire general knowledge about evidence-based healthcare. A similar course is also available for consumer advocates.
How long might it take to watch?
Each video section may last between 5 to 22 minutes. As there is no deadline, you can then devote to the course the time you want, without any pressure to finish it.
My opinion about it
I like that the course, it is given an easy-to-understand way, the language is and clear and not to technical. You won't have any problems understanding it, even if it is your first time looking at the concepts surrounding evidence-based healthcare. I also liked the practical glossary of terms given in the introduction and the illustrating examples used in each topic. You don't realise how fast the time flies watching these videos.
Click on the link and take a look of the training available: Understanding Evidence-based Healthcare: A Foundation for Action — Course for Physicians is at the end of the list.
Tags: