Richard's Reviews: Antiphospholipid Syndrome, DVT, and Self-Evident Facts!
Posted on 2nd September 2014 by Yamama Bdaiwi
Evidence Reviews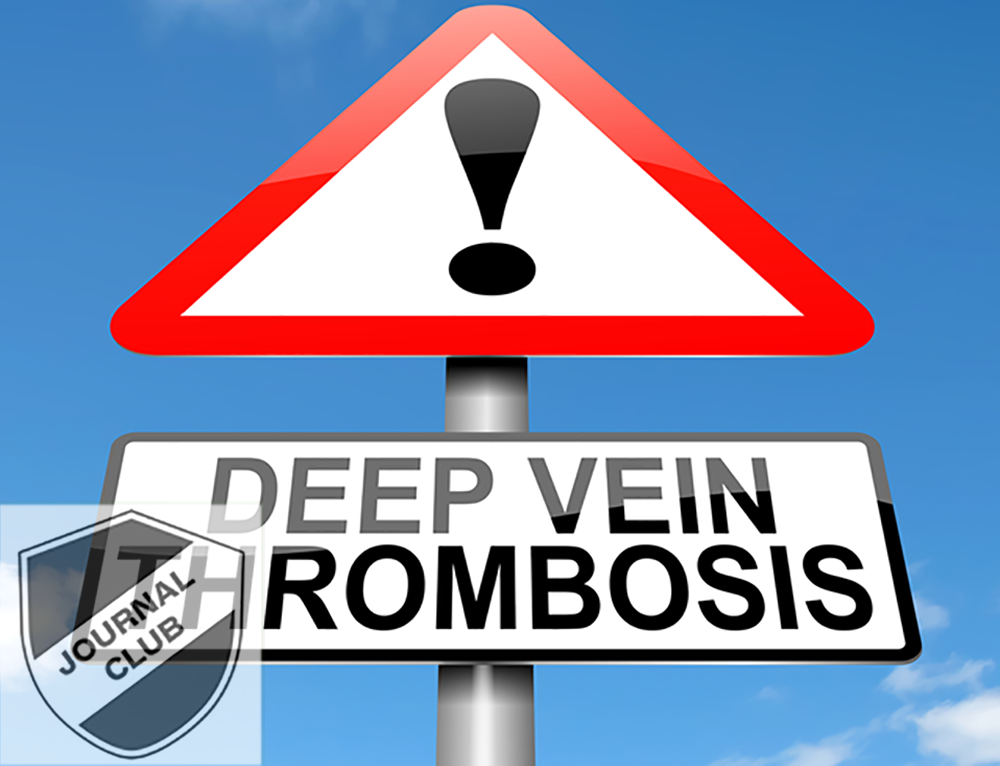 In this week's blog Richard Lehman talked about a hope he has had since long ago concerning a syndrome called Antiphospholipid Syndrome.
Antiphospholipid Syndrome is a disease of unknown origin which is characterized by chronic vascular lesions. Now a New Englnd Journal of Medicine (NEJM) article has shed a little hope on the way to understanding antiphospholipid syndrome and discovering an effective treatment; it seems that the destructive process is driven by a protein complex called mTORC through a certain pathway, which "sirolimus" suppresses – so sirolimus urgently needs investigating as a possible treatment.
The theme in this week's edition of JAMA Internal Medicine is antibiotics. New antibiotics for acute bacterial infections need to be as rigorously tested as all drugs, especially after the expedited approval last year by the FDA of 'Televancin' for hospital acquired pneumonia – on the basis of two non-inferiority trials – however, Televancin has since proved not only non-superior, but also more harmful!
Speaking of the ridiculousness of current medical practice another paper compared the outcomes of anticoagulation alone to anticoagulation plus Catheter-Directed Thrombolysis (CDT) to teat Deep Vein Thrombosis (DPT); the CDT made no difference in mortality compared with simple anticoagulation, but was the cause of longer hospital stays, increased costs, and increased adverse events.
What Richard found particularly interesting in this week's Lancet was talk about Paracetamol and low-back pain; apparently Paracetamol makes no difference to people with low back pain; having just as much effect as placebo!
But this week's exceptional issue of The BMJ was dominated by dabigatran and lipids. After thousands of serious and fatal haemorrhages in patients taking dabigatran, thinking they didn't need to do any blood monitoring even though unpublished parts of its trial held plenty of evidence that plasma level monitoring would improve dosing and help to avoid serious haemorrhages.
Another "self-evident fact" is that people who are in shock due to sepsis need fluid volume expansion. There have been recent reports that albumin containing fluids can actually increase mortality. It is time to go back to basics and challenge our entrenched assumption that fluid resuscitation is beneficial for people in septic shock.
Be sure to check out the full review on http://blogs.bmj.com/bmj/2014/07/28/richard-lehmans-journal-review-28-july-2014/
Tags: