Wikipedia Week Topics!
Posted on 5th September 2014 by Ammar Sabouni
Uncategorised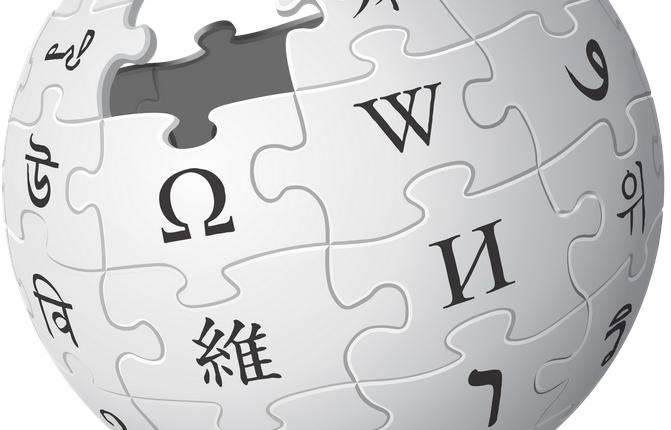 For want of specific task lists and things for us to do during our wonderful Wikipedia edit-a-thon, we have shouted out to our brilliant partner organizations for topics.
Students 4 Best Evidence has a group of partner organizations with whom we work together on making the world a more Evidence-Based place. One of these partnerships is with the UK Cochrane Centre (UKCC); the regional centre of the Cochrane Collaboration in the – yes you've guessed it – UK.
Every week the fine gentlewomen and men of the UKCC get together and discuss the reviews that are ready to be published by the 23 or so odd groups of the Cochrane Collaboration which reside in the UK.
Upon S4BE's request; they have been kind enough to set up a line (via this weekly meeting)  for newly published reviews of specific importance and potential that they think are likely to change current conceptions in their relevant fields (what that means is the reviews have come to new conclusions) so that we may add these important new findings and integrate them into Wikipedia's health content.
So here are the topics, drum roll please!
Wikipedia formatting that's right (the little edit links will take you to the pages) so have a look people and get yourselves familiar with the talk page discussions, you can add which topic you'd like to work on to your course page and we'll be putting up the specific task list.
So a quick reminder our Edit-a-thon will start online and live at the UK Cochrane Centre in Oxford, on Tuesday September 16 as part of our Wikipedia Week which will continue from the Edit-a-thon.
All interested parties kindly enroll in the course here.
Tags: