Dr Wikipedia or: How I learnt to stop worrying and love editing
Posted on 8th October 2014 by Benedict Tate
Learning Resources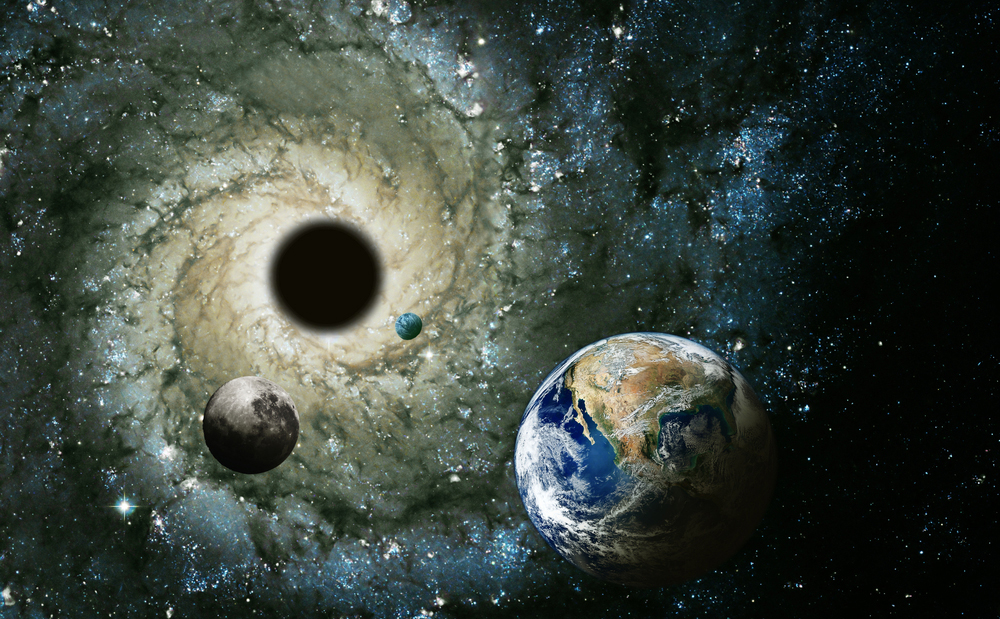 Within the last few weeks my use of Wikipedia has quickly evolved from settling pub arguments and looking up my favourite bands to becoming an actual contributor and appreciating just how integral everyone's favourite free encyclopaedia is to the medical world.
Breaking Wikipedia
My journey down the rabbit hole started with S4BE's editathon on 15th September; I had barely heard of a Wikipedian (let alone that the wonderful Wikipedia T-shirt they sport existed) but was intrigued to see how one of the most popular information resources in the world was put together. I was introduced to Doug and John, both experienced Wikipedia editors, who promptly had me set up an account and dive right into writing.
Understandably this thought terrified me: I was the proverbial bull in the China shop. What if I pressed a wrong button? Would I single-handedly destroy a page comprising someone's lifelong work? Would I be responsible for taking down the 6th most visited website in the world? As you've probably guessed the short answer is "no". The folks at Wikipedia have number of safeguards for their renowned open editing format, including storing all previous versions of pages, and giving everyone personal "sandbox" pages where you can play around with your text before letting it loose in the real encyclopaedia. In other words, as one Wikipedian would later tell me, "don't worry, you can't break anything".
My first steps
The Wikipedian method of editing turned out to be pretty intuitive and so easy for beginners to pick up: for example typing "==[your text]== gives you a heading, ":" will let you indent, while "*" will give you a bullet point. This is all made even easier with the various cheats sheets wiki produces.
The next thing any would-be-editor should know is just quite how friendly and helpful the Wikipedian community is. Through the talk pages fellow editors will give you tips and advice as you go, and providing you're not a vandal, plagiariser or are intending to plug your own product (you're not, right?) they're happy for writers like us to join their ranks. Ultimately the more editors the more accurate and up-to-date Wikipedia will be. I personally had fears about the infamous Wikipedian hordes, ready to pounce on any changes to their pages, but as any true Wikipedian will tell you this isn't really the case. Editing is guided by a number of principles including "take everything in good faith" i.e. if someone reverses your change or leaves a comment about it they are just making a change they think to be right in the same way you made yours. If you still disagree, talk it out in the discussion pages where experienced Wikipedians like Doug and John can swoop in and arbitrate on the debate. This is nothing to be scared of: this is how Wikipedia grows, and even the most experienced Wikipedians had their first few edits removed/amended.
My little part of Wikipedia
So in a very short period of time I was ready to take on Wikipedia. My first port of call was Wikipedia task list (you can find it by searching for User:Amosabo/4BE Edit-a-thon Task List, or alternatively check out the S4BE Wikipedia Week Topics blog) where I picked from the list of medically related updates that need editors to be implemented. My first ever Wiki edit turned out to be updating a reference to the most recent Cochrane review on the migraine page, ensuring the next person to read it can be assured the facts on management of pain are up to date. Obviously this isn't the most monumental of changes but it was a good place to test out my new editing skills before moving on to bigger things; and besides, no matter how small your edit, it still feels good to put down your own piece of the jigsaw; to contribute something bigger than the sum of its parts; something being contributed to all over the world.
Some tips from the best
Now we knew the basics we were given a crash course on plain language usage by Henry Scowcroft, The Digital Manager from Cancer Research UK; it was clear that what was being aimed for was a readable, impartial information source and it's surprising how easy it is to slip into this style. It's definitely worth a watch, and you can see his full presentation (and the editing lesson by Doug) by watching the video of our latest editathon below…

Where can you find out more?
If you want to learn more about being an editor you can check out Ammar's excellent post on getting started, sign up to our S4BE course (which has some handy links on how to get started on your Wikipedia career) by clicking here, or join us at our next editathon and learn first-hand from the experts. And always remember: be bold, act in good faith, and use your own wording. Now go get editing.
Tags: