Editathon S4BE – cyber attend online!
Posted on 18th September 2014 by Ammar Sabouni
News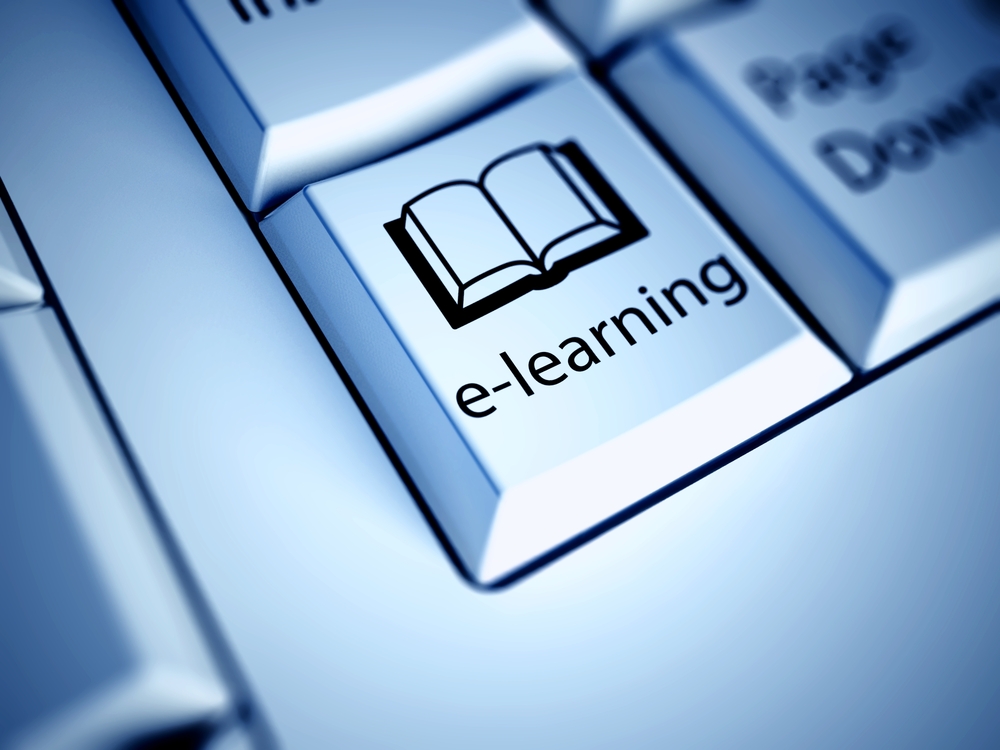 Have you not had the chance to attend the S4BE Editathon event and workshops? Don't worry. We've managed to record the whole event for you.
S4BE Wikipedia Week
The Cochrane Collaboration announced earlier this year a partnership initiative with WikiProject Medicine; a Wikipedia project founded by a group of Wikipedia editors with an interest in medical content; members include physicians, medical students, nurses, and patients.

Medical students have been found to be one of the main groups that use Wikipedia's medical content. So numerous efforts have been made to get students involved in editing in a local basis. Via universities/clubs… etc.

We are hoping this may be the start of something more global. With S4BE reaching out through its international network of students. To get more and more students involved in referencing Wikipedia articles. With the most up-to-date Cochrane Systematic Reviews and evidence.
S4BE have been working on an exciting week of blogs, resources and tutorials. This  has kicked off with a Wiki Editathon, online and at the UK Cochrane Centre. On Tuseday 16th September.
S4BE Editathon Workshops
We were very lucky to host a couple of wonderful workshops at the Editathon. By Doug from Wikimedia UK, and Henry from Cancer Research UK. The whole event has been recorded and is on Youtube. We've also logged the times for the specific events below.
Hands on Wikipedia Editing from scratch. By Doug, Wikimedia UK.
14:00 (for approx. ~ 1hr30min)
Plain language workshop. By Henry From Cancer Research UK
2:58:28 (for approx. ~25min)
Presentation slides here.
The Wikipedia Week is still on; enroll in our course on Wikipedia and get editing!
For further information about the week:
Want to read more Wikipedia health-related blogs and the Editathon? Have a look here for all of our Wikipedia Week content.
Tags: