Can two chocolate bars a day really keep the doctor away?
Posted on 25th June 2015 by Deevia Kotecha
Evidence Reviews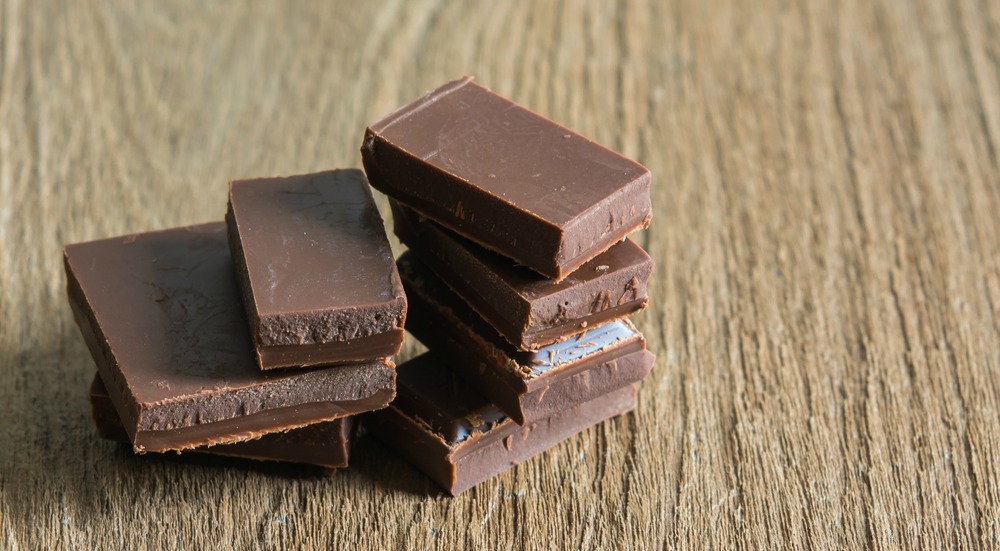 A recent study was published in the journal 'Heart' which looked at 'Habitual chocolate consumption and risk of cardiovascular disease among healthy men and women' has been widely circulated across social media. The study highlights the importance of critical appraisal skills and demonstrates how simply reporting study facts can be dangerous and why careful analysis of evidence is needed.
Introduction:
The study was carried out by research academics from the University of Aberdeen, Manchester, Cambridge and East Anglia in collaboration with the Medical Research Council Epidemiology Unit, Lancashire Teaching Hospital and Academic Medical Centre, Amsterdam using data taken from 20,951 men and women already involved in a study called 'EPIC-Norfolk'.
EPIC-Norfolk is a large UK-based cohort study which was started in the 1990s to look at links between diet, lifestyle factors and disease.
The study itself was a prospective cohort study which looked at the effects of eating chocolate in men and women. Participants (9214 men and 11737 women aged between 40 and 79 at the start of the study) were followed-up for approximately 12 years and chocolate intake was quantified through use of a questionnaire (baseline food frequency questionnaire). At the beginning of the study, the average intake of chocolate was recorded and participants were then followed-up to see if they developed and/or died from cardiovascular disease accounting for other known risk factors such as age, sex and lifestyle factors e.g. alcohol and smoking.
What did they find?
The study showed that during follow-up, 3013 (14.4%) of all participants experienced either an episode of fatal or non-fatal coronary heart disease, stroke or both. The study reported that higher chocolate consumption was associated with trends towards a beneficial cardiovascular risk factor profile. Higher chocolate consumption (up to 100g/day) was associated with a statistically significant risk of lower of cardiovascular disease and stroke and a lower risk of hospitalisation or mortality due to coronary heart disease.
How good was the evidence?
The authors further reinforced their findings through carrying out a systematic review and meta-analysis of literature and concluded from this after including 9 relevant studies that increased chocolate intake is associated with a lowered risk of future cardiovascular events.
However this is an observational study which means that a final conclusion about cause and effect cannot and should not be drawn. Food frequency questionnaires were also used and these usually encompass recall bias and risk underestimation of food consumption. In addition reverse causation is implicated in that people who have a higher cardiovascular risk profile tend to be less likely to eat chocolate than those who are healthier. Therefore reverse causation may also explain the results of this study and it is important to note this.
What does this change?
This means this paper is not conclusive and that further research is needed to determine whether or not there is an association between chocolate consumption and development of cardiovascular disease.
Looking ahead:
It is important to not simply take the results studies at face value. Deeper thinking and critical analysis of evidence is always needed.
Links
Tags: