Critical Appraisal: A Checklist
Posted on 6th September 2016 by Robert Will
Tutorials and Fundamentals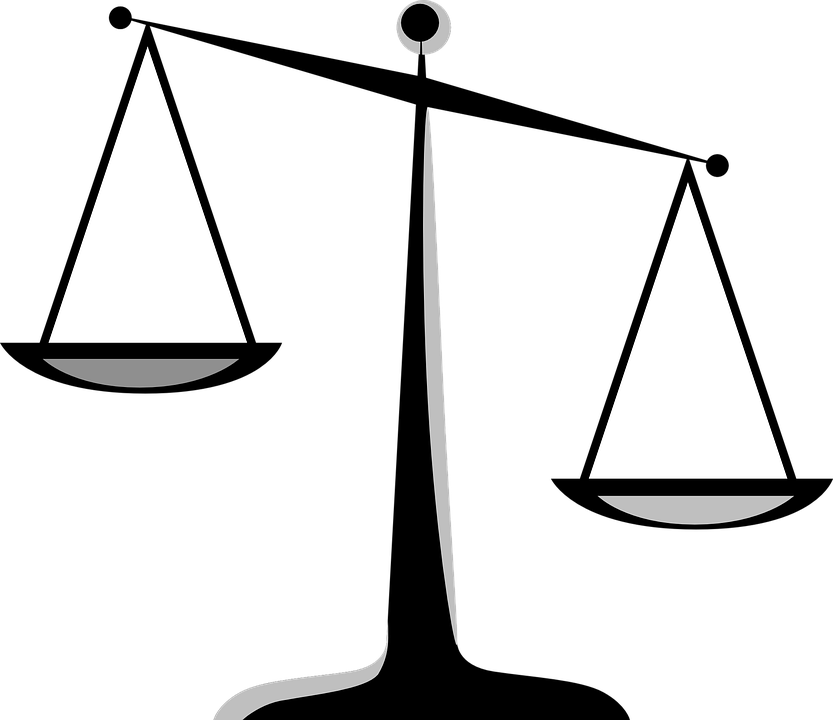 Critical appraisal of scientific literature is a necessary skill for healthcare students. Students can be overwhelmed by the vastness of search results. Database searching is a skill in itself, but will not be covered in this blog. This blog assumes that you have found a relevant journal article to answer a clinical question. After selecting an article, you must be able to sit with the article and critically appraise it. Critical appraisal of a journal article is a literary and scientific systematic dissection in an attempt to assign merit to the conclusions of an article. Ideally, an article will be able to undergo scrutiny and retain its findings as valid.
The specific questions used to assess validity change slightly with different study designs and article types. However, in an attempt to provide a generalized checklist, no specific subtype of article has been chosen. Rather, the 20 questions below should be used as a quick reference to appraise any journal article. The first four checklist questions should be answered "Yes." If any of the four questions are answered "no," then you should return to your search and attempt to find an article that will meet these criteria.
Critical appraisal of…the Introduction
Does the article attempt to answer the same question as your clinical question?
Is the article recently published (within 5 years) or is it seminal (i.e. an earlier article but which has strongly influenced later developments)?
Is the journal peer-reviewed?
Do the authors present a hypothesis?
Critical appraisal of…the Methods
Is the study design valid for your question?
Are both inclusion and exclusion criteria described?
Is there an attempt to limit bias in the selection of participant groups?
Are there methodological protocols (i.e. blinding) used to limit other possible bias?
Do the research methods limit the influence of confounding variables?
Are the outcome measures valid for the health condition you are researching?
Critical appraisal of…the Results
Is there a table that describes the subjects' demographics?
Are the baseline demographics between groups similar?
Are the subjects generalizable to your patient?
Are the statistical tests appropriate for the study design and clinical question?
Are the results presented within the paper?
Are the results statistically significant and how large is the difference between groups?
Is there evidence of significance fishing (i.e. changing statistical tests to ensure significance)?
Critical appraisal of…the Discussion/Conclusion
Do the authors attempt to contextualise non-significant data in an attempt to portray significance? (e.g. talking about findings which had a trend towards significance as if they were significant).
Do the authors acknowledge limitations in the article?
Are there any conflicts of interests noted?
This is by no means a comprehensive checklist of how to critically appraise a scientific journal article. However, by answering the previous 20 questions based on a detailed reading of an article, you can appraise most articles for their merit, and thus determine whether the results are valid. I have attempted to list the questions based on the sections most commonly present in a journal article, starting at the introduction and progressing to the conclusion. I believe some of these items are weighted heavier than others (i.e. methodological questions vs journal reputation). However, without taking this list through rigorous testing, I cannot assign a weight to them. Maybe one day, you will be able to critically appraise my future paper: How Online Checklists Influence Healthcare Students' Ability to Critically Appraise Journal Articles.
The image in this blog has been retrieved from clipartfreecollection.top and is free to re-use.
Tags: