Announcing the winners of the Cochrane Malaysia evidence-based medicine blog writing competition
Posted on 30th October 2017 by Emma Carter
News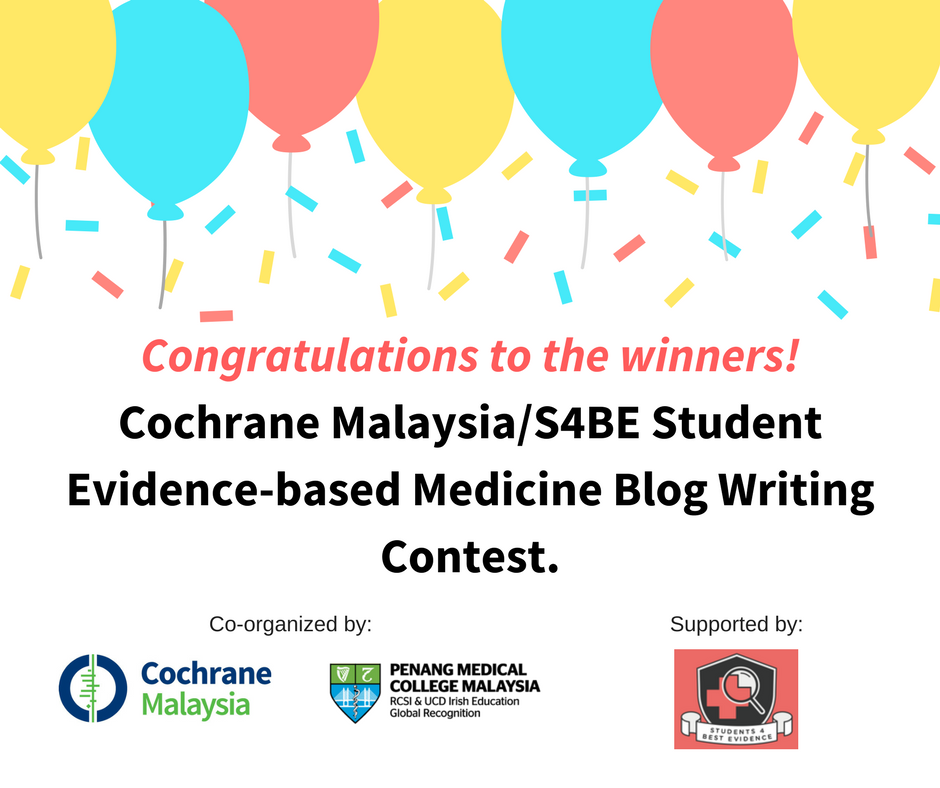 Cochrane Malaysia and Penang Medical College, with the support of Students 4 Best Evidence (S4BE), recently ran an evidence-based medicine blog writing competition for undergraduate and postgraduate students of health in Malaysia.
All entries were judged independently by 2 esteemed individuals, Prof Martin Burton (Cochrane UK Director) and Prof Dr. Hans Van Rostenberghe (Neonatologist, Cochrane Author and blogger, University Science Malaysia).
We are proud to announce the winners here:
1st prize:  Goh Zhong Ning Leonard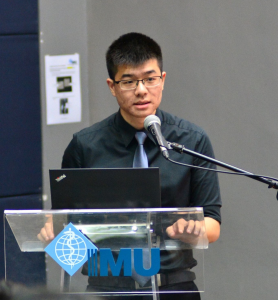 Leonard Goh is a final year medical student at International Medical University, Malaysia interested in the discovery of knowledge through research. When he is not keeping up to date with the latest medical advances, he enjoys writing, classical music, and secretly cheering the White Walkers on in Game of Thrones.                                                                                
2nd prize: Foo Wee Nee   
                                                                                                 
Foo Wee Nee hails from Kluang, Johor and she is currently a final year medical student at Penang Medical College, Malaysia. She is passionate about medical research, especially in the field of molecular medicine. She wishes to incorporate research into her medical practice in the future.
3rd prize: Chin Yuh Haur,  Lee Chen Yuan and Lee Kar Yan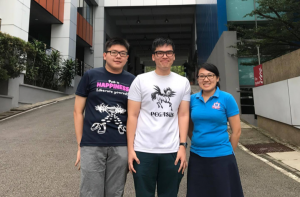 Chin Yuh Haur, Lee Chen Yuan and Lee Kar Yan are final year pharmacy students from International Medical University. Here's what they say about evidence-based practice: "It means a lot to us. In our learning journey, it helps to improve ourselves in terms of knowledge as well as analytical skills. We are glad to be given an opportunity to share our thoughts and views on EBP with all of you."
The winning entry will be featured on the Students 4 Best Evidence website shortly.  Congratulations once again to all the winners!
Tags: