Making sense of a systematic review: CASPin Tool
Posted on 8th June 2013 by Norah Essali
Learning Resources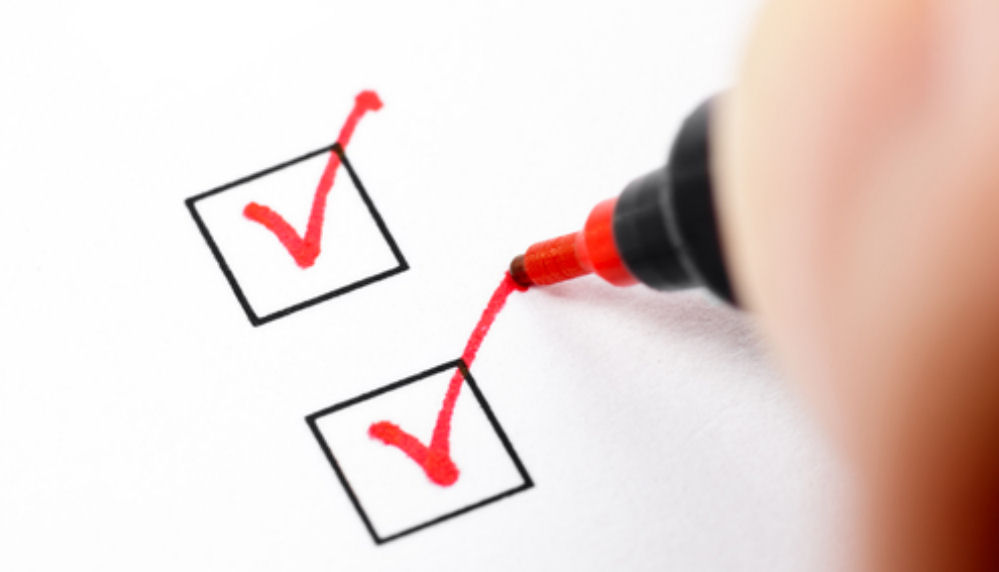 The Resource
The CASP International Network (CASPin) [1] is a non-profit making organisation for people promoting skills in finding, critically appraising and acting on the results of research papers (evidence).
The Tool
A systematic review appraisal checklist comprised of 10 questions that aim to help you decide whether a review is valid and reliable. Alongside each question there are hints that help you understand what is intended by the question and what to look for in order to answer it.
Get Started
The best way to go about it is to print the checklist, open a systematic review that you're interested in appraising, read the question first, refer to the relevant part of the review then mark your answer! The whole process should only take about an hour. Sounds easy right? To make it easier here are a couple of reviews that you can practice with:
Go on then! (Or as we say in Arabic, "Yalla!") Give it a try.
Link To Tool
http://www.caspinternational.org/mod_product/uploads/CASP_Systematic_Review%20_Checklist_14.10.10.pdf
References
[1] CASP International Network [Internet]. CASP; [cited 7 June 2013]. Available from: http://www.casp-uk.net/#!casp-international/c1zsi
[2 ]Kenealy T, Arroll B. Antibiotics for the common cold and acute purulent rhinitis. Cochrane Database of Systematic Reviews 2013, Issue 6. Art. No.: CD000247. DOI: 10.1002/14651858.CD000247.pub3.
[3] Marjoribanks J, Brown J, O'Brien PMS, Wyatt K. Selective serotonin reuptake inhibitors for premenstrual syndrome. Cochrane Database of Systematic Reviews 2013, Issue 6. Art. No.: CD001396. DOI: 10.1002/14651858.CD001396.pub3.
Tags: